Election 2008: Same-day registration adds 189,000 voters in NC
In the hot battleground state of North Carolina, early voting ended Saturday -- and along with it ended same-day registration at early voting sites, the first test of a major voting reform passed in 2007.

And in its first major test in 2008, the verdict is in: same-day registration is a big hit with Tarheel voters.

North Carolina is the only state in the South with same-day voter registration. The new law allows voters to register and vote at the same time at early voting centers during the early voting period (but not on election day).

According to updated statistics at the NC State Board of Elections website, North Carolina added 189,225 new voter registrations during the early voting stretch between October 16 and November 1.

The other big headline: By wide margins, Democrats took greater advantage of same-day registration: 55% of the new voters added during the North Carolina early voting period were Democrats. Unaffiliateds came next, with 26%. Republicans made up 16% of new registrations and Libertarians 1%.

GROWTH IN NC REGISTRATIONS DURING EARLY VOTING
As of 11/2/08*

Democrats: +103,805 registrations / 55% of total new registrations
Republicans: +34,037 / 18% of new registrations
Libertarians: +1,566 / 1% of new registrations
Unaffiliated: +49,887 / 26% of new registrations



NOTE: These numbers reflect changes in NC voter registration between 10/11/08 and 11/2/08, which covers the NC early voting and registration period between 10/16 - 11/1. Because regular voter registration in NC ended 10/10, a small number of the new voter registrations recorded after 10/11 may have been late additions from the regular registration period. But the vast majority can be attributed to same-day registration.
Tags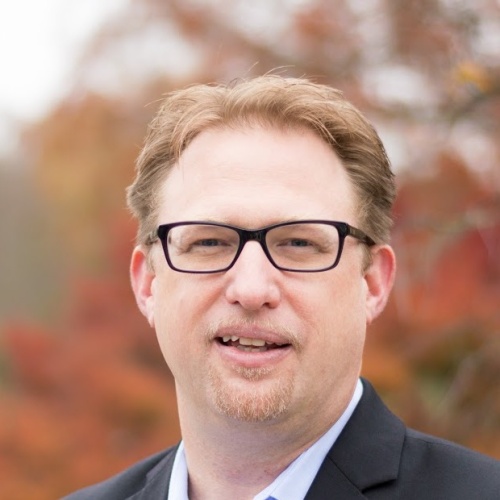 Chris Kromm is executive director of the Institute for Southern Studies and publisher of the Institute's online magazine, Facing South.