Institute Poll: Opposition to Iraq War Growing in Southern States
Region's attitudes marked by "sadness," reluctance to endure future war costs
Despite strong early support for the Iraq war in the South, the region's opposition to the war now matches national levels — and by some measures frustration is higher in the South than elsewhere in the country. Those are the findings of an October 2006 public opinion poll run by the Institute for Southern Studies and the School of Public and International Affairs at North Carolina State University.
The national survey, which included a larger poll or "over-sample" in 13 Southern states, offers one of the first in-depth looks at Southern attitudes toward the Iraq war since the Bush administration pressed for military action in 2002.
The survey reveals that Southerners, after showing disproportionate support for the war early on, now doubt U.S. policy in Iraq just as strongly as people in other regions of the county, and in some cases more so.
To read the full press release, click here.
Tags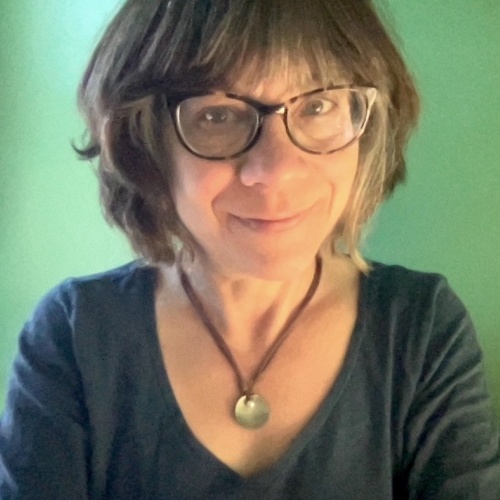 Sue is the editorial director of Facing South and the Institute for Southern Studies.