University of Texas settles lawsuit over post-Ike layoffs
A settlement has been reached in
a lawsuit filed last December
over the University of Texas Board of Regents' decision to lay off thousands of the school's Medical Branch employees in the aftermath of Hurricane Ike.
The September 2008 storm devastated Galveston Island, where UTMB is located. Ike caused more than $700 million in damages at the medical complex, which had only $100 million in flood insurance -- the most it could get.
The regents agreed to give hiring priority to 2,400 employees laid off last November, the Houston Chronicle
reports
. They also agreed to a request for an arbitrator to handle rehiring disputes.
The Texas Faculty Association was a plaintiff in the suit, along with four individual plaintiffs. TFA Executive Director Tom Johnson told the paper that the settlement mattered to more than just the laid-off workers:
"The bigger victory here was a victory for the people of Galveston because this suit was part of a popular movement," Johnson said.

Pressure from local unions, UTMB workers and political leaders including Galveston Mayor Lyda Ann Thomas and state Rep. Craig Eiland (D-Galveston) forced the regents to scrap a plan to shutter the medical school and instead agree to rebuild the campus. UTMB is Galveston County's largest employer.
"TFA is pleased that in these difficult times it has been able to advocate for the protections and job status of its members at UTMB," TFA President Dr. Kenneth Buckman
said in a statement
.
But UT Vice Chancellor and General Counsel Barry Burgdorf warned that the agreement to give priority to workers who were fired didn't necessarily mean they would be hired, according to the Chronicle.
For more on the fight to save UTMB in Ike's wake, check out the Galveston County Daily News series titled
"Crisis at UTMB."
Tags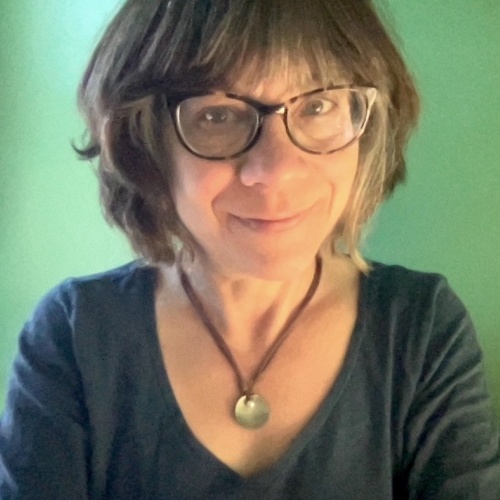 Sue is the editorial director of Facing South and the Institute for Southern Studies.