Health industry dominates contributions to Sen. Hagan amid reform battle
When Sen. Kay Hagan (NC-D) announced earlier this month -- after months of vacillation -- her support for a health care reform bill that included a "public option" to compete with private insurance, advocates of reform were thrilled.Not so happy: Key forces in the health industry who are still fighting bitterly -- and have spent millions of dollars in lobbying, advocacy and contributions to key politicians -- to preserve the status quo.

Newly-released federal campaign finance records reveal the intense interest health industry leaders have focused on Sen. Hagan, a first-year senator sitting on a key committee crafting the reform legislation.

A Facing South analysis of contributions to Hagan's primary PAC, Kay Hagan for U.S. Senate, finds that health care interests have dominated in the first half of 2009:

* In 2009, health-related companies have contributed $17,000 to Sen. Hagan's leading PAC -- all coming during or after March, when the health care reform debate intensified.

* Over half -- 52% -- of contributors to Hagan's PAC in 2009 have come from health care interests, including associations representing doctors, insurance, pharmacists and pharmaceutical corporations.

* Nearly 60% of the corporate contributors to Hagan's PAC come from the health industry sector.

And this doesn't include others who have lavished attention on Sen. Hagan, such as the health care industry's vast network of lobbyists which spent $127 million in the first three months of 2009 alone -- about $1.4 million a day.

A sampling of the companies contributing to Hagan's PAC reveals the breadth of health care interests engaged in the reform battle:

* Leading the pack: Companies heavily invested in pharmaceuticals, including Amgen, Baxter (makers of the swine flu vaccine), Biogen, Genentech and Novo Nordisk. Together, these companies gave $12,000.

* AFLAC, the major insurance company, contributed $2,000

* Doctors, represented by DOCPAC, contributed $2,000

* The National Community Pharmacists Association contributed $2,000.

Given the deep pockets and political clout of forces in the health industry, the success of advocates in convincing Hagan to embrace the "public option" seem especially remarkable.

But as these powerful interests know, the battle over health care is far from over.
Tags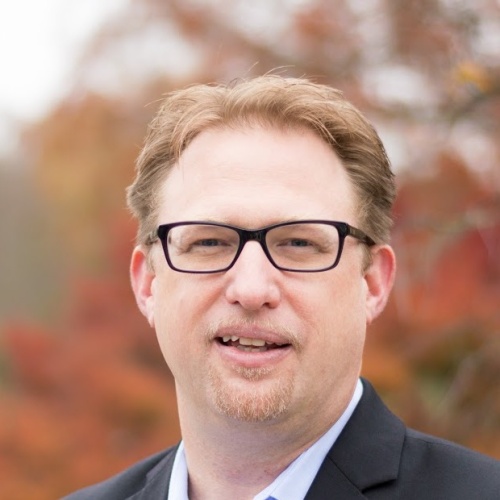 Chris Kromm is executive director of the Institute for Southern Studies and publisher of the Institute's online magazine, Facing South.