Unknown senator blocks Obama's controversial nominee for mining regulatory post
President Obama's controversial choice to head the federal agency that regulates the environmental impact of coal mining has run into unexpected opposition in the Senate.

The appointment of Joseph Pizarchik -- current head of the Pennsylvania Department of Environmental Protection's Bureau of Mining and Reclamation -- to head the U.S. Interior Department's Office of Surface Mining, Reclamation and Enforcement was opposed by environmental watchdogs, who criticized him for putting the interests of the mining industry over local communities affected by mining operations.

Among the policies they objected to was Pizarchik's promotion of environmentally destructive longwall mining as well as the dumping of coal ash waste from power plants into abandoned mines, a practice has been linked to widespread environmental contamination in Pennsylvania.

Prior to an August hearing on the appointment in the Senate Energy and Natural Resources Committee, members of that committee received a letter of protest [pdf] signed by 125 residents of Pennsylvania's coalfields calling Pizarchik the "wrong choice" -- but earlier this month the committee approved his nomination, sending it to the full Senate for a vote.

But an unknown senator has exercised his or her right to place a hold on the nomination. The two members of the committee who voted against Pizarchik were Sens. Bernie Sanders (I-Vt.) and Robert Menendez (D-N.J.). As Mother Jones reports:
It's unclear which senator moved to block the floor vote on Pizarchik 's appointment, although a spokesperson for the Energy and Natural Resources Committee confirmed the hold was based on concerns about the nominee, not an unrelated matter (as is often the case with holds). Sanders' office has denied preventing the vote. A spokesperson for Menendez said on Monday that the office does not generally comment on anonymous holds.
A spokesperson for the Interior Department told the Charleston (W.Va.) Gazette's Coal Tattoo blog that Secretary Ken Salazar stands behind the appointment and is willing to address any senator's concerns about Pizarchik.
Tags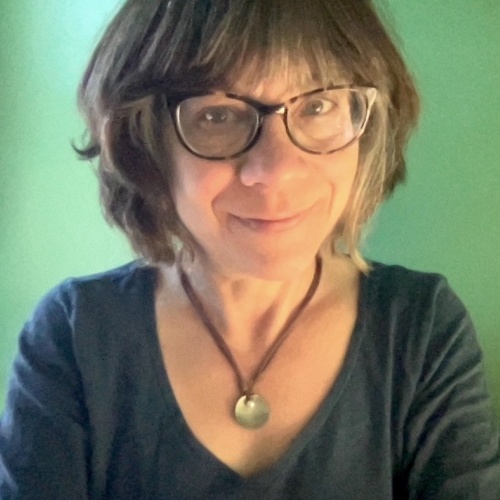 Sue is the editorial director of Facing South and the Institute for Southern Studies.