81-year-old activist begins fast to end mountaintop removal mining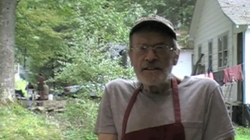 An 81-year-old activist will begin a fast today at the West Virginia State Capitol in an effort to end mountaintop removal coal mining.
A native of Virginia who now lives in upstate New York, U.S. Army veteran Roland Micklem spent a half-century working as a naturalist and science teacher before turning his attention to the destructive mining practices that are decimating the mountain peaks and streams of Appalachia.
In June, Micklem was arrested along with NASA scientist James Hansen and actress Darryl Hannah at
a protest held at a West Virginia elementary school
imperiled by nearby mountaintop removal operation. In September he participated in a blockade of the West Virginia regional headquarters of Massey Energy, a major mountaintop removal operator, and last month he organized and led over 30 people on the 25-mile
Senior Citizen's March to End Mountaintop Removal
.
In
his open letter
posted to the Climate Ground Zero website, Micklem describes the trauma and depression he experienced after observing the loss of so many species due to environmental degradation and how it inspired his environmental activism:
I have exchanged my academic interest in the world of nature for a commitment to see that some of it is left for succeeding generations to study and enjoy. My sorrow over the changes that self aggrandizing humanity has wrought have resulted in my decision to fast, and I will do so, as indicated in my statement, in a very public place before those with the power to bring about needed reform.

He says his fast will continue for an indeterminate period of time, as he has not set demands or preconditions for ending it.
"This is a prolonged act of mourning, not only for the mountains, but for all of God's Creation -- plants, animals, nature -- that has been callously exploited and abused to satisfy the selfish wants of a single species," says Micklem, a devout Christian.
His fast begins a week before a coalition of West Virginia residents and their allies plan to gather at the state Department of Environmental Protection to demand enforcement of the Clean Water Act and an end to Massey's
blasting atop Coal River Mountain
, where environmentalists have been pressing for a wind farm.
The federal Environmental Protection Agency
is reportedly investigating
whether Massey's operations on Coal River Mountain have the necessary permits.
(Image of Roland Micklem is a still from a video about the Senior Citizen's March to End Mountaintop Removal.)
Tags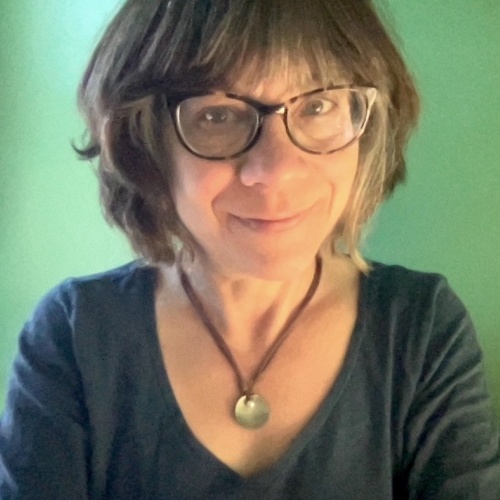 Sue is the editorial director of Facing South and the Institute for Southern Studies.