N.C. lawmakers ask for probe of Blue Cross advocacy against public option
Blue Cross Blue Shield of North Carolina recently sent out mailers asking its customers for help lobbying against a public insurance option -- and its controversial actions are now under official scrutiny.



Yesterday 20 North Carolina lawmakers -- 19 Democrats and one Republican -- asked the state attorney general and insurance commissioner to examine the mailers and follow-up automated "robo-calls" requesting that Blue Cross customers urge U.S. Sen. Kay Hagan (D-N.C.) to oppose the creation of a public option to compete with private insurers.

According to the letter, a copy of which is posted at the Progressive Pulse blog, the lawmakers are concerned that Blue Cross violated the intent of the Do Not Call Registry by using an exemption for a prior business relationship to engage in political advocacy. They also say they believe the company may have violated the law by failing to provide contact information in the phone message.

The letter continues:
Further, given BlueCross BlueShield of North Carolina's status as a not-for-profit with a share of 96.8% in our individual insurance market built on over 60 years of preferred tax exemptions, we are concerned as a matter of public policy and ethical business practices that they have inappropriately engaged in political advocacy. As a corporation that claims to deliver innovative health care products and services to its members, BlueCross BlueShield appears to be engaging in a blatant political campaign utilizing the premiums paid by their customers. Even if there is no apparent violation of existing statutes, we think this is bad public policy that deserves further scrutiny.
The Associated Press reports that the attorney general's office was already investigating the prerecorded calls, telling the company in a letter sent earlier this month that it appeared to have violated the law by failing to provide contact information.

An organization that made illegal robo-calls to North Carolina voters before the 2008 primary was assessed a $100,000 penalty by the state attorney general following a Facing South investigation that discovered the group's identity.

Progressive Pulse points out that there's a larger issue here -- namely, the insurance giant's failure to carry out its mission to promote health care for average North Carolinians:
Blue Cross was founded with a grant from the Duke Endowment and was built for more than sixty years with preferential tax treatment and charitable contributions. The current executive team has chosen to pursue a path of big surpluses and outsized bonuses over caring for middle class families.
Tags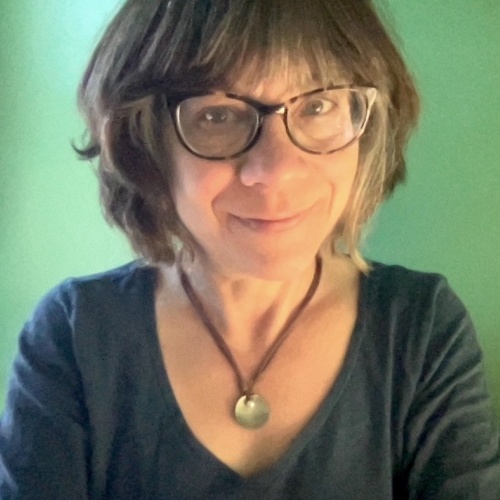 Sue is the editorial director of Facing South and the Institute for Southern Studies.