Top 10 Stories of 2009 #1: The biggest eco-disaster you never heard about (unless you read Facing South)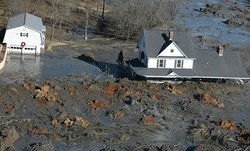 We've been counting down our top stories of 2009 -- and now (drum roll please!) here's our number-one pick.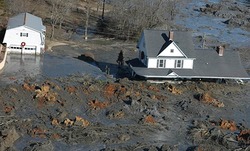 When a dam broke at a holding pond at the Tennessee Valley Authority's Kingston coal-fired power plant in eastern Tennessee, dumping more than a billion gallons of toxic coal ash onto a neighboring community, Facing South was well-prepared to cover the disaster.

Editorial Director Sue Sturgis had already been researching the obscure issue of coal ash for years, an interest sparked by environmental concerns related to coal ash dumping in the Pennsylvania mining community where she grew up. She had reported on coal ash at Facing South even before the TVA disaster, writing about how it presented a serious cancer threat, how new technology to better capture air pollution only intensified the problem, and on the effort to better regulate the waste.

Sturgis was able to apply her expertise to the Kingston catastrophe, helping readers understand why such hazardous material was still largely unregulated, shedding light on the toxicity of the ash and showing that similar facilities imperil millions of Americans across the country.

This week brought the one-year anniversary of the spill, and Sturgis marked the not-so-happy occasion with a report on the broken promises that followed the disaster. With the U.S. Environmental Protection Agency promising it will release a coal-ash regulation soon, Facing South is making some promises of its own: to stay on the story, and to speak the truth of coal's hazards to power.
 
Tags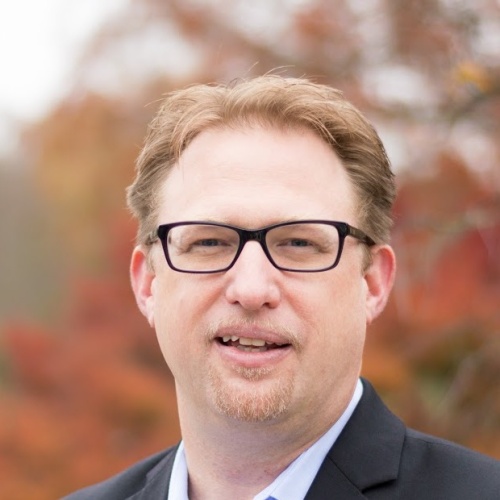 Chris Kromm is executive director of the Institute for Southern Studies and publisher of the Institute's online magazine, Facing South.