POWER POLITICS: TVA chair steps down to focus on conservative fundraising effort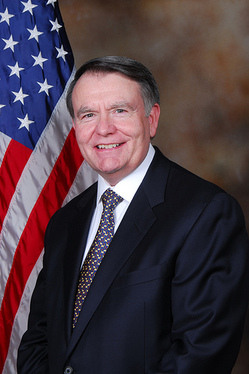 After serving as chairman of the Tennessee Valley Authority for a year, Mike Duncan stepped down from the post on Friday, citing his new duties leading a new conservative political fundraising organization.

The former treasurer, general counsel and chair of the Republican National Committee, Duncan is now directing American Crossroads, a new political action committee that's competing with the RNC to raise money from corporate donors.

"I recently have taken on some additional responsibilities that I also believe are extremely important," Duncan said, adding that he thinks American Crossroads "will become an important player in American politics."

Duncan also serves as chair and CEO of Inez Deposit Bank in Inez, Ky.

American Crossroads has gotten commitments of almost $30 million so far, and is seeking to raise more than $50 million to help dozens of Senate and House candidates this fall, the National Journal reports.

The new PAC -- which has been referred to as the "shadow RNC" -- comes as official GOP fundraising efforts have taken a blow from revelations that RNC officials spent almost $2,000 at a risque club in West Hollywood.

Duncan will remain on the TVA board, to which he was appointed by President George W. Bush. His selection as chair of TVA last February was controversial, passing by a vote of 4-3 -- a rare show of dissension by TVA board members, who usually act unanimously. Southern Alliance for Clean Energy Executive Director Stephen Smith described the choice of Duncan as "overly partisan and tone deaf."

Unanimously picked to replace Duncan as TVA chair was Dennis Bottorff, chair of the Nashville venture capital firm Council Ventures. Though he's a major contributor to GOP candidates, Bottorff was one of the board members who voted against Duncan's chairmanship.

Bottorff notes that the energy industry is changing in profound ways that will require major capital investments and new ways of doing business:
"The new environmental regulations that are being contemplated in Washington will present enormous challenges to TVA's engineering and financial teams, along with challenges -- as well as opportunities -- to its leadership and employees. I hope I am able to help TVA's senior management team, and my fellow Board members, provide the leadership that we will need to navigate these critical times."
But like Duncan, Bottorff has no prior management experience in the electric power industry.

Bottorff takes TVA's helm as the utility giant -- a federally owned corporation that generates most of its electricity by burning coal -- faces a class-action lawsuit from people impacted by the massive December 2008 spill of more than a billion gallons of toxic coal ash from TVA's Kingston plant in eastern Tennessee. TVA unsuccessfully sought immunity from the suit by arguing that it was an arm of the federal government, even though it is self-financed. It's estimated that the cleanup is costing the utility more than $1 billion, not including litigation.

As a result of the Kingston disaster, the Obama administration is currently considering new regulations for coal ash that could also have a big impact on TVA's business and bottom line.
Tags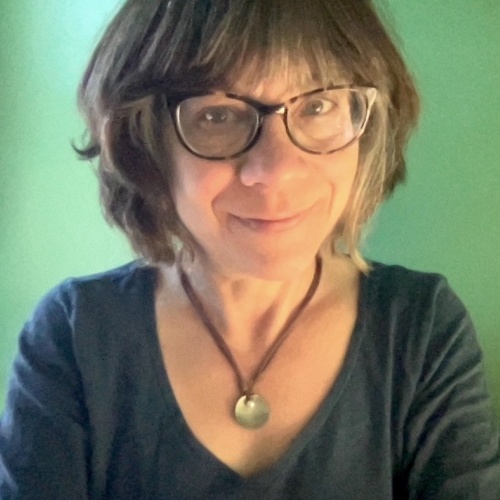 Sue is the editorial director of Facing South and the Institute for Southern Studies.