What does the 2010 Census mean to Mississippi? Today at 8:30am CST
How important is the 2010 Census to Mississippi? And with over 11 percent of Mississippians out of work, what impact could the economic recession and housing crisis have on the Census count -- and the billions in federal dollars linked to Census data?

I'll be on "Mississippi Edition" on Mississippi Public Radio today at 8:35amCST/9:35amEST to talk about these issues and more. Come listen live here. If you miss it, they'll have a podcast of the show up soon.

For more Institute coverage on the 2010 Census, see our recent report, "Counting in a Crisis," which uses North Carolina as a case study to look at the impact of job losses, home foreclosures and other economic woes on the 2010 Census count.

You can also see more Facing South coverage of the Census here.
Tags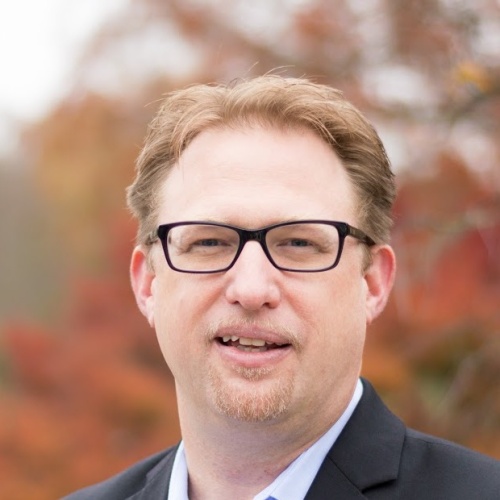 Chris Kromm is executive director of the Institute for Southern Studies and publisher of the Institute's online magazine, Facing South.