Chris and Sue on WUNC 91.5's The State of Things today
As Facing South readers know, Sue Sturgis and I have led two major public interest journalism projects in recent months: Our investigative series on the growing problem of coal ash waste, and our ongoing coverage of the BP oil disaster.

Today at noon, Sue and I will be on WUNC's excellent program "The State of Things" with Frank Stasio to talk about our investigations and what they mean for the future of energy in the South.

We'll be talking about our week-long fact-finding trip to the Gulf Coast, talking to community leaders impacted by the BP spill, as well as why the issue of coal ash is so important now, as the EPA considers -- for the first time -- regulations for one of the nation's biggest and most dangerous sources of waste.

If you're in one of WUNC's listening areas, tune in at noon today. You can also listen to a live stream of the program at WUNC's website.
Tags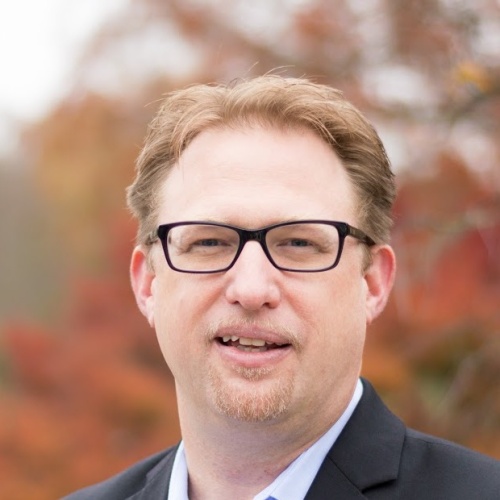 Chris Kromm is executive director of the Institute for Southern Studies and publisher of the Institute's online magazine, Facing South.