Help Facing South watchdog the 2010 elections!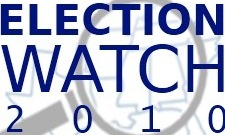 The right to vote. Free and fair elections. Every person having a say.
Growing up, this is probably what you learned democracy is all about. And millions of people -- like the civil rights veterans who founded the Institute for Southern Studies 40 years ago -- fought to make it a reality.
But with the 2010 elections just a week away, we see dangerous signs everywhere that our democracy and voting rights are under attack:
* Shadowy groups like Americans for Prosperity are flooding our elections with corporate money. In 2010, this secretive spending has ballooned to over a quarter billion dollars.
* In Houston and other cities, Tea Party groups are threatening to send "millions" of activists into African-American and Latino precincts to look for "suspicious" voters.
* Secretive front groups for big energy companies are running attack ads against elected officials who want to combat global warming -- and helping candidates who ignore science and think climate change is a "hoax."
Is this what democracy is supposed to look like?
If you don't think so, then join us in launching Election Watch 2010 -- the Institute investigative team's new project to expose Big Money and threats to voting rights across the South.
Our aims: Shine light on the secretive special interests, arm voters like you with the facts, and give democracy a fighting chance.
Now -- with the elections just a week away -- we need your help to make Election Watch 2010 a success.
Can you help us raise $5,000 for Election Watch with a contribution of $35, $50 or more today?
https://org2.democracyinaction.org/o/5620/p/salsa/donation/common/public/?donate_page_KEY=8770
I hope you can help. Time is short, and every dollar of your tax-deductible contribution will go towards our award-winning investigative team.
Help defend democracy -- make a donation to the Institute and Election Watch today!
Thanks,
Chris
 
PS -- We're just 7 days from Election Day -- please chip in whatever you can today! Donate online here: https://org2.democracyinaction.org/o/5620/p/salsa/donation/common/public/?donate_page_KEY=8770
All contributions to the Institute Investigative Fund are tax-deductible.
Tags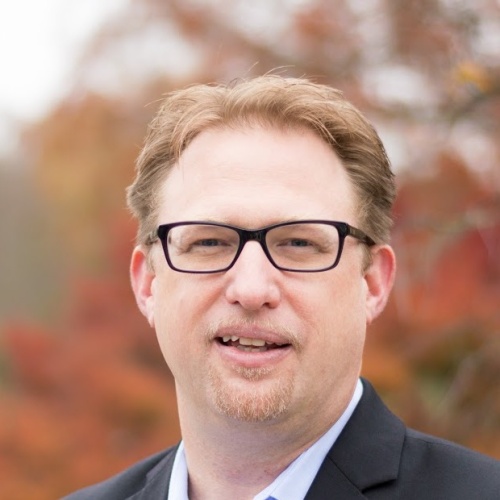 Chris Kromm is executive director of the Institute for Southern Studies and publisher of the Institute's online magazine, Facing South.