Nuclear project cancellation leaves Georgia standing alone
Apparently even billions of dollars in loan guarantees from the federal government are not enough to help the nuclear industry overcome the financial risks of building new reactors.

On Friday, Constellation Energy announced that it was withdrawing from a proposal to build a new reactor at its Calvert Cliffs plant in Maryland -- despite the fact that the Obama administration had awarded the project $7.5 billion in taxpayer-backed loan guarantees.

The Baltimore-based company said it informed the U.S. Department of Energy that it couldn't move forward with the loan guarantee process "because the proposed terms and conditions are unworkable." It called the cost of the loan guarantee as calculated by the White House Office of Management and Budget  "unreasonably burdensome" and said it "would create unacceptable risks and costs for our company."

"We are deeply disappointed that the loan guarantee process did not play out as we had hoped," Constellation said.

A senior Obama administration official told the Washington Post that while they wanted to see the nuclear industry "go forward," they also have "a duty to protect the taxpayers' money":
Sources familiar with the negotiations over the loan guarantee say that [OMB] initially calculated that the credit subsidy for Calvert Cliffs was nearly 12 percent, requiring Constellation to put up $880 million. OMB later said that the Constellation venture could lower the subsidy rate to around 5 percent by agreeing to self-insure the project, buy up to 75 percent of the reactor's power and put up an additional $300 million.
Constellation and the French company Électricité de France are partners in UniStar, the joint venture behind the Calvert Cliffs project. UniStar has not withdrawn the loan guarantee application; Constellation said the matter would have to be taken up by UniStar's board of directors.

This means that the only nuclear project that's moving ahead with federal loan guarantees at the moment is Southern Company's Georgia Power subsidiary's initiative to build two new reactors at Plant Vogtle near Waynesboro, Ga.

But that project is receiving other assistance that was not available to the Calvert Cliffs project: Construction Work in Progress financing, or CWIP. This is a scheme that allows Southern Company/Georgia Power to begin charging ratepayers for the reactors even before they're built. Maryland law does not allow CWIP.

Last year, Georgia Power wielded its considerable political clout to get the state legislature to approve CWIP, though as part of that deal large industrial users were exempted from those rate increases. At the time CWIP was under consideration, residential ratepayers were told that they would pay an extra $1.30 per month starting in 2011. But last month, the investor-owned company filed plans with the state Public Service Commission that would more than double the initial fee to $3.73. That fee would climb to $9 over the next four years.

Those increases come on top of a requested basic rate increase that's expected to add $18 per month to the typical household power bill. At the same time, Georgia Power is proposing a new arrangement in which two-thirds of its annual losses could be offset by imposing higher rates on customers -- without having to file a formal rate case with the PSC.

"It's clearly an attempt to shift the financial burden from shareholders to ratepayers," says Angela Speir Phelps, executive director of the consumer advocacy group Georgia Watch and a former PSC member. "It's an unprecedented move and would eliminate an established review process for rate increases."

Meanwhile, astroturf groups representing the interests of Southern Company and Georgia Power are fighting federal coal ash regulations by arguing that they would lead to burdensome rate hikes -- though a federal analysis has found that even the strictest version of the regulations would raised the average monthly home power bill in Georgia by only 1.16 percent, or about $1.24.

(Photo of Southern Company/Georgia Power's Plant Vogtle from the Nuclear Regulatory Commission's website.)
Tags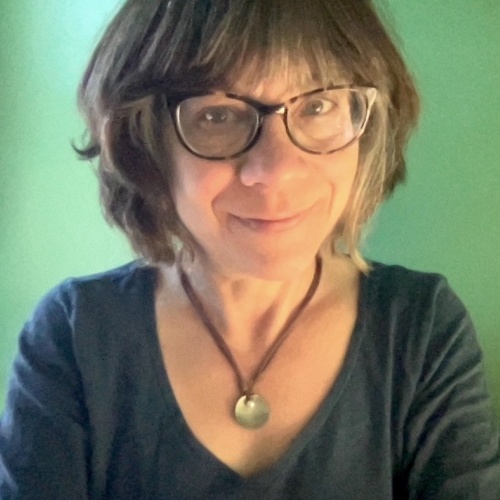 Sue is the editorial director of Facing South and the Institute for Southern Studies.