'Billionaires club' of wealthy conservatives gathers in California
For years the Koch brothers from Kansas (reportedly worth $21.5 billion each) have been hosting a secret gathering of conservative businessmen, operatives and politicians to with little fanfare.

But this year's pow-wow at the Rancho Las Palmas Resort and Spa in Rancho Mirage, California is drawing more scrutiny, and the organizers don't like it.

When a copy of the invite list [pdf] was leaked to the media, Koch operatives launched a full-scale campaign to identify the source, and they've instructed attendees to not speak with the media.

The dinner keynote will be delivered by none other than Glenn Beck, but the focus is less on celebrity theatrics and more on such somber topics as "Understanding the Persistent Threats We Face" (unions, climate and energy regulations, financial regulation).

Several of the invitees will be familiar to Facing South readers: Art Pope, the influential North Carolina benefactor, and his wife Kathy are on the list. Americans for Prosperity, of which the Koch and Pope family foundations are the two largest institutional backers, is also prominently featured.

Pope's compatriot, Bob Luddy -- known for his roll in North Carolina's Wake County school board controversy and leadership in Pope-funded groups -- was also invited.

See here [pdf] for the full agenda and who was invited.
Tags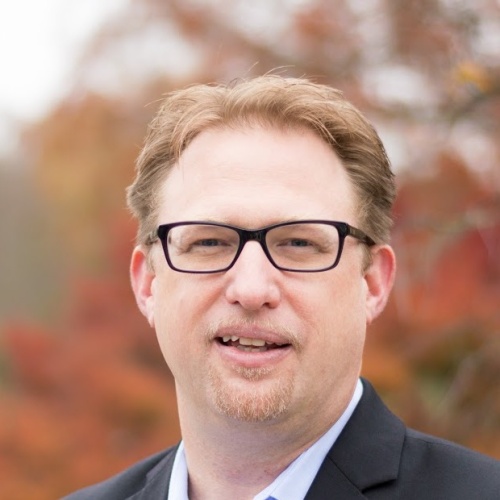 Chris Kromm is executive director of the Institute for Southern Studies and publisher of the Institute's online magazine, Facing South.