Carolina Public Press launches new source for in-depth, investigative journalism in NC mountains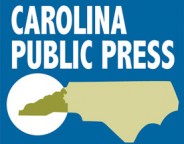 We all know the story: Newspapers and other "legacy media" have slashed their reporting budgets. More and more, blogs and social media are where people turn to find out what's happening.
But who, then, does the in-depth, investigative reporting crucial to keeping the public informed and holding those in power accountable?
Increasingly, it's places like the
Carolina Public Press
, a new non-profit journalism operation in the North Carolina mountains that launched its website today.
The Institute for Southern Studies, publisher of Facing South, is sponsoring the venture, which aims to produce "high-quality, well-researched news and information about the overlooked or under-reported people, places and issues important to our region, the 17 westernmost counties of North Carolina."
Currently, there are only three daily newspapers serving the growing North Carolina mountain region, complemented by some two dozen weekly papers that focus on local news.
Those papers are important, but as founder and editor Angie Newsome, formerly an award-winning reporter for the Asheville Citizen-Times,
says in her welcoming essay:


[T]here is also a demand for Carolina Public Press. Public interest reporting isn't a luxury. We believe you want non-partisan, fair and balanced journalism, the kind that holds government officials and others in positions of power accountable to the citizens and communities they serve. We're here to delve deep into issues ranging from the environment to the economy, housing to healthcare. We're here to produce and publish stories that are more than soundbites, journalism with more than routine quotes and articles that are more than unmodified press releases.
We hope you'll check them out -- and if you can, support the launch of this valuable resource for the North Carolina mountains.
Tags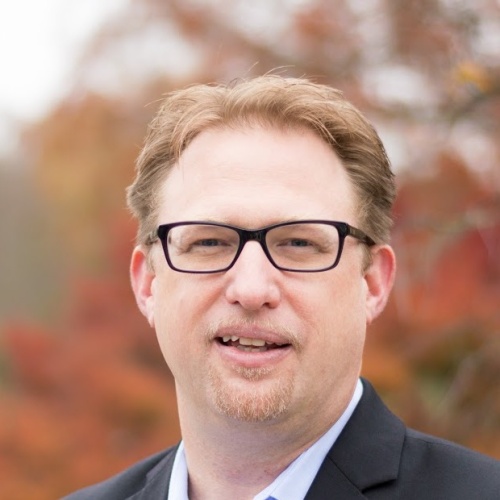 Chris Kromm is executive director of the Institute for Southern Studies and publisher of the Institute's online magazine, Facing South.