CENSUS WATCH: Surprising growth in South's Latino communities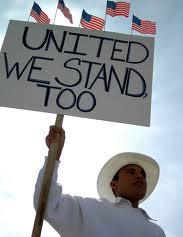 The growth of Hispanic/Latino communities in Southern states is a story that has unfolded over two decades, but it's still managing to shatter the expectations of demographers and government officials.

So far, 2010 Census data has been released for just over half of the Southern states (seven out of 13). And in every state, the final tallies of self-identified Hispanic residents has been higher than what the Census had estimated in its previous projections, sometimes dramatically so.

Today the Pew Hispanic Center released a report comparing what the Census' earlier projection of each state's Hispanic population with what it actually ended up being in the 2010 Census count.

So far, Alabama has the biggest disparity in the country: the number of Hispanics in the official 2010 Census count ended up being 15.9% higher than the Census' last estimate in 2010. Here's a run-down on how all the Southern states have fared:

* Alabama: Hispanic population count 15.9% higher than earlier estimates
* Arkansas: 3.4% higher
* Louisiana: 13.2% higher
* Mississippi: 4.8% higher
* North Carolina: 7.2% higher
* Texas: .9% higher
* Virginia: 6.7% higher

Combined with another long-term trend revealed in the 2010 Census - the reverse-migration and growth of African-American communities in the South - and the demographic future of the region which Facing South has been covering for a while comes into clearer focus: The rise of increasingly diverse, so-called "majority minority" counties.
Tags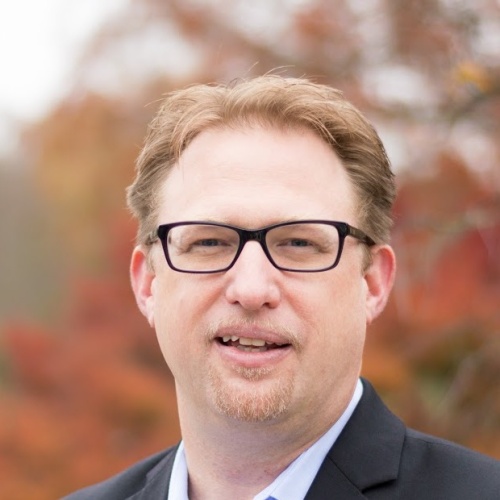 Chris Kromm is executive director of the Institute for Southern Studies and publisher of the Institute's online magazine, Facing South.