Investigative Series: Poisoned in the Gulf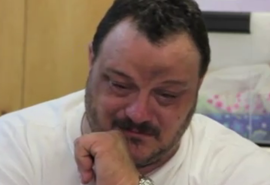 In April 2011, Facing South published a week-long investigation into the health crisis emerging on the Gulf Coast in the wake of the BP oil spill disaster. The series looked at the reports of health problems among cleanup workers and coastal residents, and it examined how the current regulatory system failed to prevent harmful exposures.
The investigation also examined the broader problem of the energy industry's impact on community health in the Gulf, the political power wielded by oil companies and other industry interests to thwart regulatory reform, and how the emerging health crisis has turned ordinary citizens into grassroots activists.
Facing South's investigation was featured in other blogs and media outlets, and following its publication other news organizations undertook their own reporting on post-BP spill health concerns. On the policy front, Sen. Mary Landrieu (D-LA) pledged to follow up with BP on medical claims and to hold a meeting addressing health problems related to the spill.
Below is the full week-long series. Thank you for reading -- and thank you for your support of Facing South and our public interest journalism for a better South.
* * *
DAY 1 - POISONED IN THE GULF

A year after BP's Deepwater Horizon rig exploded and caused a massive oil spill, a growing number of cleanup workers and coastal residents are reporting debilitating health problems associated with exposure to toxic chemicals in crude oil and dispersants.

DAY 2 - A REGULATORY DISASTER

Following the BP oil drilling disaster, federal agencies took steps that may have further compromised the health of cleanup workers and Gulf Coast residents.

DAY 3 - CHRONIC EXPOSURE

Along the Gulf Coast, the oil industry's harm to communities' health goes far beyond the BP disaster.

DAY 4 - BLOCKING REFORM

In the Gulf Coast, oil and gas interests have largely succeeded in derailing new health and safety rules in the wake of the BP disaster. A look at the political muscle and economic clout of the Gulf energy lobby.

DAY 5 - BP HEALTH CRISIS SPARKS GRASSROOTS ACTION

The environmental health disaster unfolding along the Gulf Coast has inspired ordinary people to fight for change.
Tags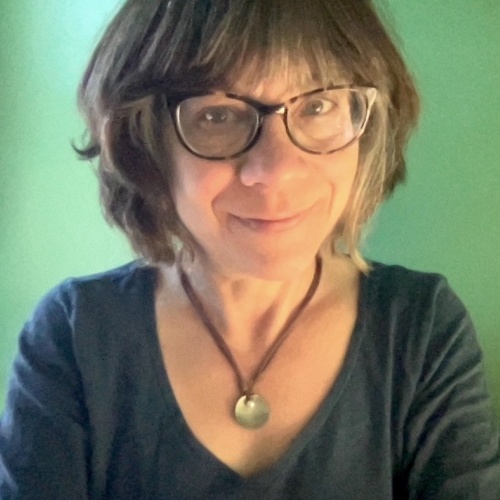 Sue is the editorial director of Facing South and the Institute for Southern Studies.