At-risk Southern states dodge credit downgrade
The last-minute debt ceiling deal reached last week by Congress and signed into law by President Obama wasn't enough to prevent Standard & Poor's credit rating agency from downgrading the U.S. [pdf] for the first time in history from Aaa to Aa+, a move that sent the stock market plummeting today.
But the deal did keep three Southern states identified as being at risk from suffering downgrades of their own, meaning that for now they can continue to get the best interest rates when they borrow money for projects like roads and schools.
In the run-up to the debt-ceiling agreement, Moody's Investor Services placed five states with perfect Aaa ratings under watch for a possible downgrade. They were Maryland and New Mexico, and the Southern states of South Carolina, Tennessee and Virginia. Moody's is one of the three major U.S. credit rating agencies along with S&P and Fitch Ratings.
But last Thursday, Moody's parted ways with S&P and confirmed the U.S. Aaa rating -- as well as the Aaa rating of the five at-risk states.
"With the raising of the federal debt ceiling, the risk of a U.S. default is removed, and the Aaa ratings assigned to the U.S. government, and directly and indirectly linked U.S. public finance ratings have been confirmed," Moody's
stated
.
However, Moody's assigned a negative outlook for the U.S. government -- and for those five states, which it placed under watch because of their heavy dependency on government contracts and federal funding. The five states have $24 billion combined in outstanding debt.
The agency will review those assigned outlooks in the coming weeks. In order to get a stable outlook rating, a bond issuer would need to have credit quality higher than that of the U.S. government if it were downgraded from Aaa by Moody's.
South Carolina Treasurer Curtis Loftis
told
Gannett last week that his state "has Aaa credit for a reason," citing its efforts to live within its means.
But in Virginia, officials are expressing concern about the economic impact of the debt deal's reductions in defense spending, with a total $900 billion to be cut over the next decade. Virginia recently
announced a budget surplus of $311 million
due to stronger-than-expected revenue growth.
"Virginia has the highest per-capita expenditure of military of any state in the country," Rep. J. Randy Forbes (R-4th)
told
the Richmond Times-Dispatch last week. "So if you look at these cuts that are coming down ... Virginia has to be kind of in a danger zone."
The S&P downgrade could lead to higher borrowing costs for the government, as well as higher interest rates for consumers who have variable-rate mortgages, car loans and credit card debt.
Tags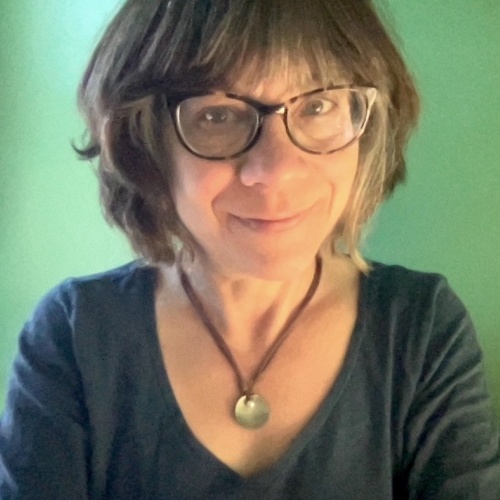 Sue is the editorial director of Facing South and the Institute for Southern Studies.