BP oil spill compensation fund chief blasted for handling of illness claims
Before President Obama appointed him to administer the $20 billion compensation fund for the 2010 BP oil disaster, Kenneth Feinberg ran two other disaster-related funds. One was for Vietnam veterans sickened by exposure to the toxic herbicide Agent Orange. The other was for victims of the 9/11 terrorist attacks, including those made ill by pollution from the collapse and burning of the Twin Towers.
But there's a big difference in how Feinberg, a Washington attorney, ran the two earlier funds compared to the BP fund, and it's detailed in a new report [pdf] by Advocates for Environmental Human Rights (AEHR), a New Orleans nonprofit. In the case of the Agent Orange Settlement Fund and the 9/11 Victims Compensation Fund, Feinberg didn't require medical proof of causation -- that is, that claimants' exposure to the toxins directly caused their illness. Instead, those funds required only that claimants show they were in the vicinity where harmful chemicals were present and had a related medically-diagnosed illness or disability related to the exposure.
However, as administrator of BP's Gulf Coast Claims Facility (GCCF), Feinberg has said that while he's received a "couple hundred" illness claims related to the oil disaster, he has rejected them all because they failed to provide "proof" in the form of medical documentation that their illnesses were directly caused by the exposure. He made those remarks in a <> June interview with Bridge the Gulf , adding that he had "reservations about whether those claimants can offer proof." Feinberg has also told BP cleanup workers who say they were sickened by their jobs that they have to "show that the illness was a result of the spill."

AEHR says the approach GCCF is using is problematic. "By creating a significantly higher burden of proof standard for illness claims by people exposed to toxic chemicals during their cleanup of BP's oil disaster, Feinberg effectively denies all damage claims for illnesses associated with exposure to the toxic BP crude oil and/or toxic chemical dispersant that were applied to the oil spill," the report states.

As Facing South found in our recent investigative series "Poisoned in the Gulf," hundreds of residents, cleanup workers and visitors across the region from Louisiana to Florida have experienced unusual health problems since the disaster that they blame on the oil and chemical dispersants used on the spill. Among the problems they are reporting are respiratory and gastrointestinal disorders, vision problems, chronic rashes and other skin conditions, and bleeding from the ears, rectum, and urinary tract. Exposures to crude oil and dispersants have been linked to many of these symptoms, but tying a particular exposure to a particular illness is difficult.

Feinberg told Facing South that AEHR's criticism of him is "ahead of the curve." He pointed out that it took four years for the Agent Orange fund to begin paying the medical claims of Vietnam veterans, and over two years before the 9/11 fund began paying out medical claims. The BP spill began on April 20, 2010 and spewed almost 200 million gallons of oil into the Gulf of Mexico through July 15, 2010, when the well was capped.

Feinberg also noted that in the case of the Agent Orange fund, the courts set the standard for illness claim compensation, requiring veterans to document exposure to the herbicide and provide evidence of total disability under Social Security or worker's compensation standards. He also observed that the original 9/11 fund required responders to offer medical evidence of a disease related to dust and other toxins from the Twin Towers' collapse. That fund was reopened earlier this year to cover claims from people who suffered physical harm or death as a result of the plane crashes or debris removal.

"So when people say the BP fund is treating physical injuries differently from the 9/11 or Agent Orange funds, that is a vast overstatement," he said.

But Nathalie Walker, an AEHR attorney and co-author of the report, said it is no overstatement. While acknowledging that both the Agent Orange and 9/11 funds required claimants to demonstrate they were injured, she pointed out that this is not the same thing as proving direct causation -- which is what the BP fund expects claimants to do.

"Feinberg's being slick as heck," said Walker, noting that the time it took for the funds to begin paying out medical claims is beside the point. "He has denied the [BP medical] claims completely, not denied them and told claimants to come back later."
Tags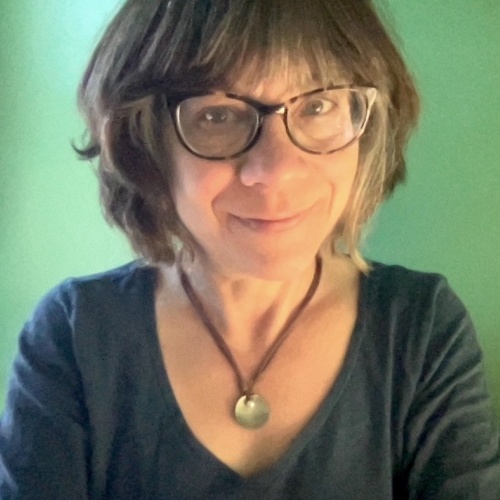 Sue is the editorial director of Facing South and the Institute for Southern Studies.