Landrieu opposes Obama jobs plan over ending oil-industry tax breaks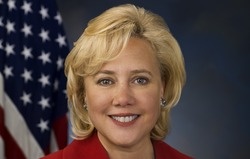 President Obama unveiled his $447 billion jobs plan last week during an address to a joint session of Congress, calling on members to pass the plan "right away."

The American Jobs Act would among other things cut payroll taxes, offer tax credits to businesses that hire veterans and the long-term unemployed, invest in infrastructure, and reform unemployment insurance to encourage work-sharing over layoffs. To pay for the bill, the president has called on the Joint Select Committee on Deficit Reduction to make additional cuts.

But the proposal has been greeted coolly -- even by members of the president's own party. Some Democrats think the massive piece of legislation should be broken up. Others are drawing the line on new tax breaks. Then there are those who object to the level of spending, which is about half the cost of the first stimulus bill passed in 2009.

And at least one lawmaker is objecting to the president's plan to pay for the legislation in part by ending tax subsidies for the oil industry. "I have said for months that I am not supporting a repeal of tax cuts for the oil industry unless there are other industries that contribute," Sen. Mary Landrieu (D-La.) told the New York Times.

Preserving the tax breaks they now enjoy has been a key issue for oil companies. During a Senate Finance Committee hearing earlier this year, top executives from BP as well as Exxon Mobil, Royal Dutch Shell, Chevron and ConocoPhillips defended the $21 billion in U.S. tax subsidies they enjoy annually, arguing that ending them would have a "very adverse impact" on the industry despite its continuing record profits.

It's not surprising that Landrieu would go to bat for the oil industry, which is a powerful economic force in her state. It's also a powerful political force -- and a major contributor to the senator, investing over $838,000 in her campaign over the years, according to the Center for Responsive Politics. In fact, the oil and gas industry is the top industrial contributor to Landrieu besides lawyers and law firms.

But it has to be somewhat galling, to say the least, for Landrieu constituents who've suffered badly from the BP oil disaster to have their representative demonstrate willingness to scuttle jobs legislation in order to ensure they'll have to continue subsidizing a highly profitable industry that's wreaked so much economic and environmental havoc.

And the full impact of the BP disaster is still unknown. Tar balls believed to be composed of weathered oil from last year's spill are still washing up on Gulf beaches, and there are growing concerns that BP's Deepwater Horizon well may be leaking. The apparent leak was first reported last month after staff with Louisiana's Gulf Restoration Network and the nonprofit flight group On Wings of Care flew over the BP disaster site and returned with photos of oil floating on the Gulf's surface at that location. Since then, tests on samples of the oil collected by the Mobile Press-Register have confirmed that the oil chemically matches what spilled from BP's Deepwater Horizon well.

Meanwhile, the final report from the federal government's investigation into the BP spill was released this week and blames the disaster primarily on decisions made by BP to save time and money. BP contractors Transocean and Halliburton were found to have violated regulations as well and may also face criminal charges.
Tags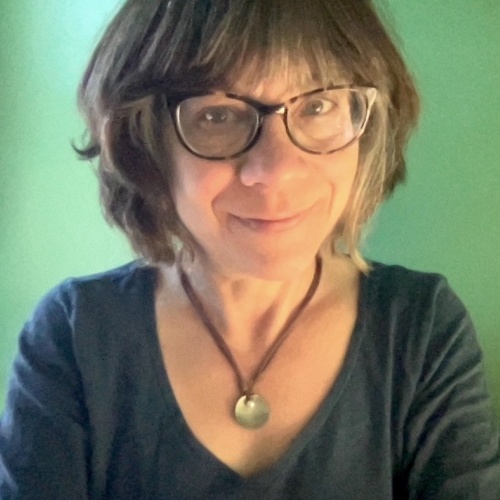 Sue is the editorial director of Facing South and the Institute for Southern Studies.