Attorney with group targeting climate scientists' emails featured at Koch-funded conference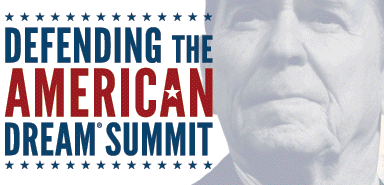 The American Tradition Institute -- a global-warming denier group that's using the Freedom of Information Act in controversial ways to discredit climate scientists -- suffered a legal loss this week when a judge allowed one of the scientists to intervene in a lawsuit against the University of Virginia.

But ATI's director of litigation is not letting that setback slow his crusade against environmental regulation.

Christopher Horner is one of the featured speakers at this weekend's Defending the American Dream Summit sponsored by the Americans for Prosperity Foundation, the nonprofit sister group of Americans for Prosperity, a corporate-interest advocacy group. AFP was founded and is heavily funded by the Koch brothers, the billionaire owners of the Koch Industries oil and chemical conglomerate.

Horner is also a fellow at the Competitive Enterprise Institute, a free-market advocacy group that has been one of the main organizers in the effort to block regulation of greenhouse gas emissions. CEI has received generous funding from ExxonMobil, Texaco and the Koch Family Foundations.

Horner is scheduled to speak at 3:15 p.m. today on a panel titled "Extreme Power Abuse: The EPA's Job-Crushing Regulatory Assault." He will be joined on the panel by U.S. Rep. Mike Pompeo (R-Kan.), who has close ties to Koch Industries, which is located in his district. Pompeo's chief of staff is a former lawyer for the company, and Pompeo has proposed legislation that would benefit many of Koch's business interests, according to the Washington Post. A political science professor at the University of Kansas has characterized Pompeo as "the congressman from Koch."

Also speaking on today's panel with Horner are Kathleen Hartnett White of the Texas Public Policy Foundation, a conservative think tank that is funded by the Koch Family Foundations, and Ann McElhinney, maker of the film "Not Evil, Just Wrong: The True Cost of Global Warming Hysteria."

Another featured speaker at the conference is Virginia Attorney General Ken Cuccinelli (R), who's also involved in an ongoing legal action against U.Va. seeking the emails of former professor Michael Mann, one of the scientists targeted by ATI who this week was allowed to intervene in the group's FOIA suit against the school. However, Cuccinelli is not speaking about that action or his effort to challenge the Environmental Protection Agency's finding that greenhouse gas pollution endangers human health. Instead, he is speaking about his effort to challenge President Obama's health care reform law on a panel titled "Critical Care: Your Health Care After the Takeover."

The summit kicked off last evening with screenings of the documentary films "The Cartel," which attacks teachers' unions and supports vouchers, and "Free or Equal," an update of the 1980 film "Free to Choose" that featured free-market economist Milton Friedman. The gathering continues tomorrow with a "Cut Spending Now" rally and sessions on tax policy, grassroots mobilization, promoting school choice, killing collective bargaining, and how to "pimp" (their word) one's website.
Tags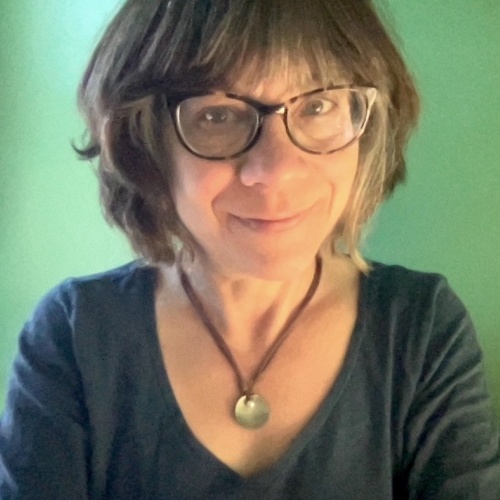 Sue is the editorial director of Facing South and the Institute for Southern Studies.