Dems, GOP both see victories in key Southern contests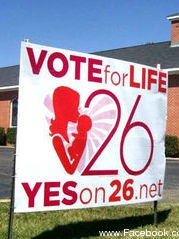 So who were the winners in the key elections in the South yesterday? Both Democrats and Republicans claimed victories, and in some cases the result is literally still too close to call.
Here's a round-up of the races and issues Facing South was watching:
1) MISSISSIPPI INITIATIVES: The nationally-watched "personhood" initiative, which at least one poll showed an even chance of passing, ended up losing by a big margin. As Irin Carmon notes in Salon, it's especially surprising given the deep pockets behind the campaign, the support from public officials like governor-elect Phil Bryant. But the opposition mobilized too:
Then doctors, clergy and average Mississippians started voicing their opposition and even forming their own opposition groups. There were plenty of out-of-state organizers and professional strategists on board, especially in the last few weeks, but no one could call the conservative Mississippi State Medical Association, the Episcopal and Catholic bishops, and a Southern Baptist minister in the Delta tools of Planned Parenthood. The two most visible activists against 26 were rape survivor and mother of three Cristen Hemmins, who put her name to the original ACLU lawsuit and starred in commercials raising concerns about the lack of rape exceptions; and Atlee Breland, who started Parents Against 26 to focus on concerns about Personhood's effective banning of in vitro fertilization. Women like them made their own signs and YouTube videos, wrote lucid FAQs and argued with their Facebook friends who called them baby killers, in addition to canvassing and phone banking.
The issue is far from dead: Today, a representive from Florida Personhood said they were "not deterred" by the Mississippi loss.
On the other side of the coin, Mississippi voters also approved a restrictive new voter photo ID bill by an even wider margin.
2) VIRGINIA STATE SENATE: Recounts hold the final result in the balance, but right now it appears the Democrats certainly lost their majority in the state's upper chamber; the current projection is for a 20-20 seat draw, with Republican Lt. Gov. Bill Bolling being the tie-breaker for key votes. However, this will likely mean Dems will be able to force some sort of power-sharing agreement and stop any major GOP bills from passing. Why the GOP gains? As pundit Larry Sabato tweeted on election night:
Only shocker from VA will be if the GOP does NOT win State Senate. Ds ran a dismal campaign, starting w/ leaving so many Rs unopposed.
3) KENTUCKY GOVERNOR: No surprise here: Democrat Gov. Steve Beshear won re-election. The question was what kind of margin he'd run; as it turns out, it was a healthy 56%. That likely won't change the state's long-term trend of electing Democrats for state offices and going Republican for president.
4) WAKE CO, NC SCHOOL BOARD: A local election that garnered national attention starting in 2009, when Art Pope helped orchestrate a Republican takeover that resulted in the school system reversing its diversity policy. In a bitter and expensive race, Pope-backed candidate Heather Lodurdo was defeated by Democratic-favored Kevin Hill, who took just over 52% of the vote.
Tags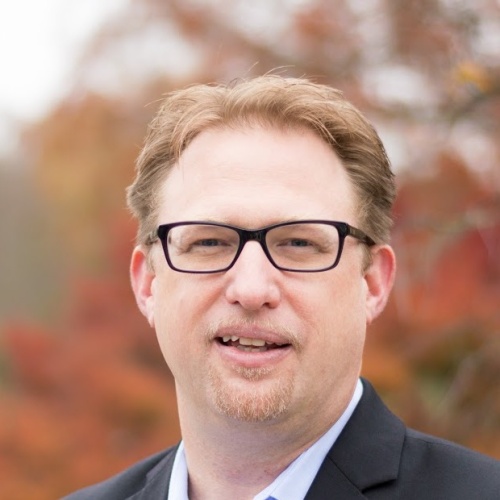 Chris Kromm is executive director of the Institute for Southern Studies and publisher of the Institute's online magazine, Facing South.