Top Facing South stories of fall 2011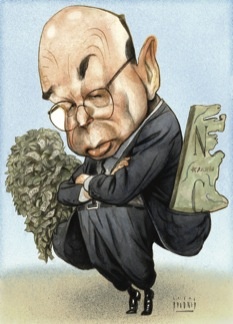 As Facing South prepares to close up for the Thanksgiving holidays, here's a look back at a few of our stories that you, our readers, helped turn into big stories this fall. Thank you, and see you back on Monday, November 28!
1 - North Carolina for Sale? New Yorker pushes Art Pope into the national spotlight
One year after Facing South/the Institute launched its in-depth series on North Carolina powerbroker Art Pope, Jane Mayer of The New Yorker published her epic profile of Pope in October, bringing Pope to a national audience. We also launched our special investigative project ArtPopeExposed.com (you can follow the Twitter feed here)
2 - INVESTIGATION: Who's behind the 'information attacks' on climate scientists?
Sue Sturgis's in-depth look at the dirty-energy interests, wealthy conservatives and think tanks they fund that have joined forces to target global-warming researchers using the Freedom of Information Act and their recent showdown in a Virginia courtroom.
3 - Why does the South execute more people?
After the highly-publicized execution of Troy Davis in September, Chris Kromm explored the two big factors that shape who dies from the death penalty in the U.S.: region and race.
4 - NC voters reject Pope-backed candidates in local school board battle
In mid-October, voters in Wake County, N.C. cast ballots in a high-profile school board race and handed a big win to Democrats and desegregation -- and a big loss to North Carolina conservative money man and school-privatization advocate Art Pope, who heavily bankrolled the losing candidates.
5 - Should the poor be allowed to vote?
Not everyone thinks so: After a leading conservative columnist wrote that registering "the poor" to vote "is like handing out burglarly tools to criminals," Facing South looked at other leading pundits on the right who seem uncomfortable with "have nots" having the franchise.
Any favorite Facing South stories that we missed? Let us know in the comments! And thank you again for reading Facing South.
Tags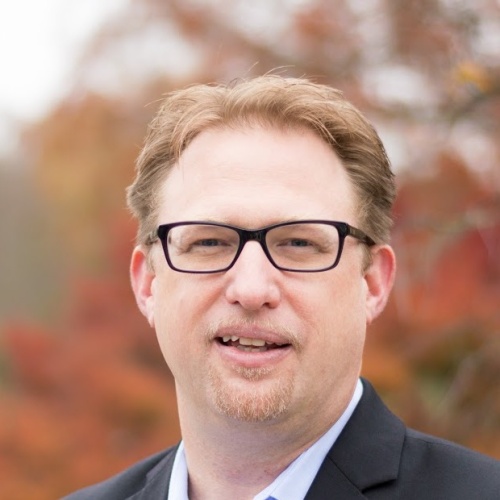 Chris Kromm is executive director of the Institute for Southern Studies and publisher of the Institute's online magazine, Facing South.