How to expose a $40 million secret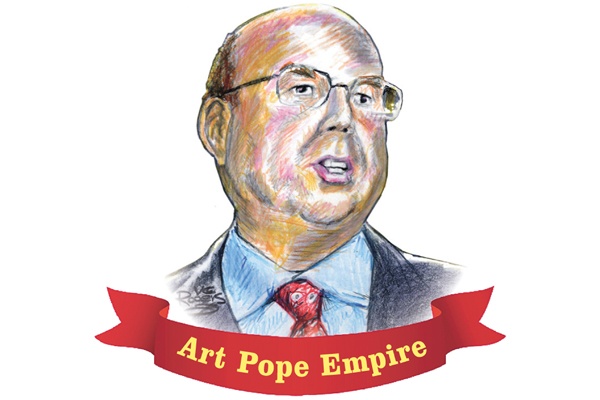 If you spent $40 million to buy political influence, could you keep it a secret?

Art Pope tried to do just that. That's how much the North Carolina retain tycoon spent to bankroll politicians and right-wing attack groups over the last 10 years.

And aside from a few insiders, nobody knew Art Pope's name. He operated in the shadows, his network hidden from view. And too often, the media kept the public in the dark.

But you changed all that. As a friend of Facing South and the Institute for Southern Studies, you helped our award-winning team investigate Art Pope's empire.

Together, we followed Pope's money. We exposed his network. And we ripped off the veil hiding his dangerous and self-serving agenda.

Thanks to YOU, Art Pope made national news. Millions of people know about Art Pope -- and are ready to do something about Big Money's takeover of our democracy.

But we can't stop now. 2012 is fast approaching, and corporate interests are even more determined to spend money to buy influence -- making the Institute's voice even more essential.

That's why I'm asking you to join me in exposing Big Money with a gift of $25, $50 or more to the Institute Investigative Fund today.

Our modest goal is to raise $7,000 by Wednesday, December 22 -- money that will go directly to expanding our investigative media, training and outreach programs for a better South.

Here's the best part: A friend of the Institute has agreed to match all gifts received by our deadline, dollar for dollar, up to $7,000 -- doubling the total to $14,000!

Let's show Big Money how $14,000 can win over $40 million: Make a contribution to the Institute Investigative Fund today!
Thank you from all of the Institute team!
Tags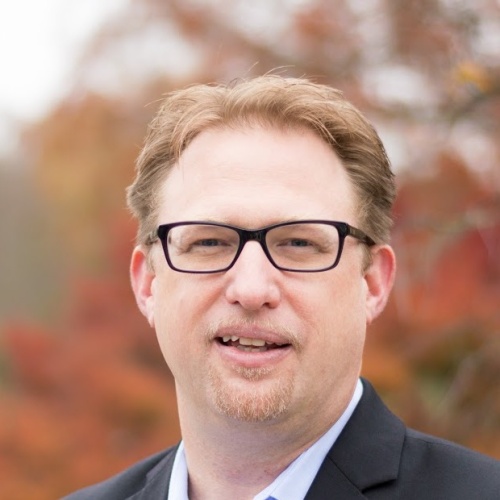 Chris Kromm is executive director of the Institute for Southern Studies and publisher of the Institute's online magazine, Facing South.