Let's do this! (updated 12am)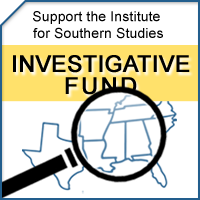 Here's one of the things I love most about Facing South readers: You get the job done.

Last Friday, I asked you to help us raise $7,000 for the Institute Investigative Fund.

Your response? "No problem."

In just a few days, you raised $5,103 -- putting us just $1,897 away from our goal. Just $1,897? Yes, just $1,897.

And if we can reach our goal by midnight tonight, a donor will match ALL of it, dollar for dollar -- for a total of $14,000 for fearless journalism and a powerful voice for change in the South.

You can make it happen with a gift of $25 or more right now.

Thank you. Let's get the job done. I know we can.

PS -- We have under 10 hours to raise $1,897 and get the $7,000 match. With just 8 gifts of $25 each hour, we'll blow past our goal. Let's do this -- go chip in $25 or more now!
6:15 PM UPDATE: We're up to $5,853 raised, leaving just $1,147 to raise by midnight tonight. We can do this!
7:20 PM UPDATE: $6,128 raised, only $872 to go. Keep it coming ...!
8:20 PM UPDATE: $6,278 raised -- that leaves $722 to go in just over 3 1/2 hours. Let's get it done!
10:40 PM UPDATE: Just $372 away ... let's finish this off!
12 AM UPDATE: You did it! We cleared $7,000 with minutes to spare. Didn't get a chance to contribute? Your contribution will still make a big difference, you can make a donation here.
Tags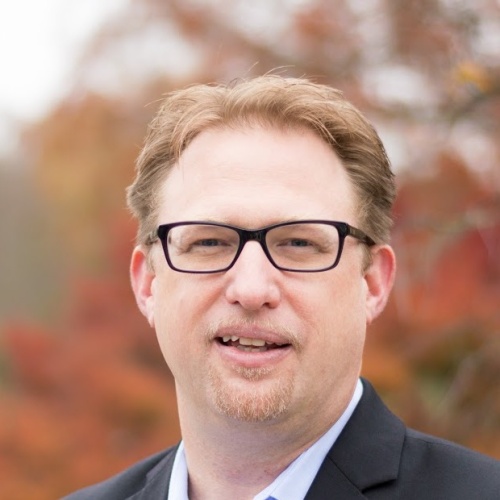 Chris Kromm is executive director of the Institute for Southern Studies and publisher of the Institute's online magazine, Facing South.