Mothers, grandmothers speak out about children's health problems after BP disaster (video)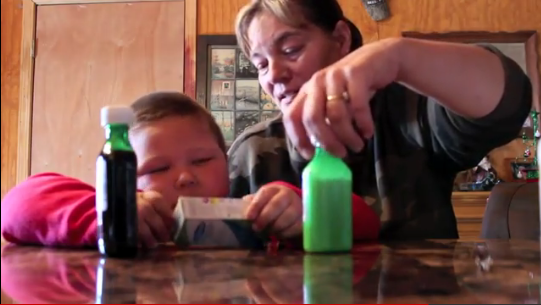 In the wake of the 2010 BP oil disaster, many cleanup workers as well as residents of Gulf Coast communities impacted by the spill reported unusual health symptoms linked to petrochemical exposure. Almost two years later, the region's health crisis continues.

A new video from the Louisiana Environmental Action Network features first-hand accounts from mothers and grandmothers about the chronic health problems afflicting an alarming number of children who live in the Gulf. Watch it here:


Tags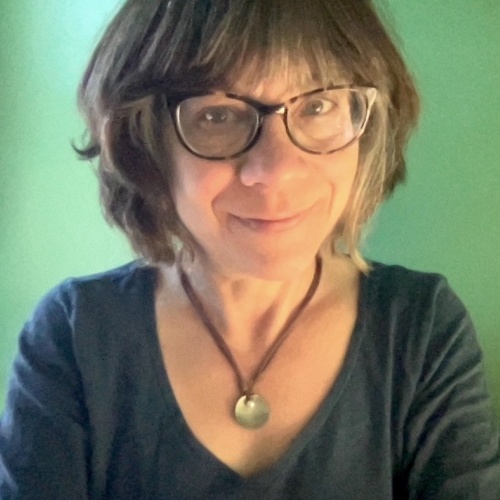 Sue is the editorial director of Facing South and the Institute for Southern Studies.