Komen VP who opposed Planned Parenthood a longtime foe of voting rights advocates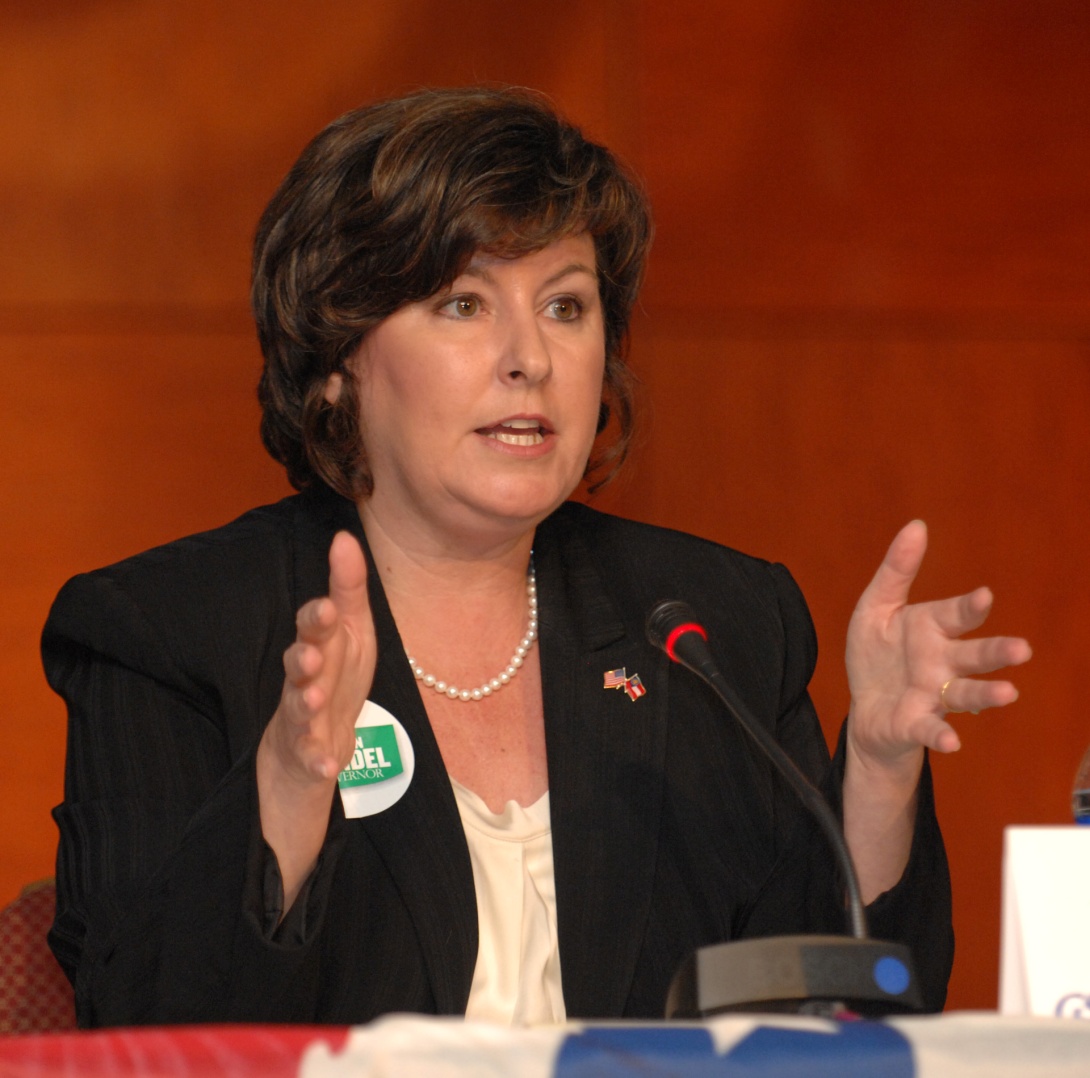 In the media's search to identify an instigator behind the Susan G. Komen Race for the Cure's decision last week -- later reversed -- to sever Planned Parenthood funding, one key player has emerged: Republican and staunch abortion opponent Karen Handel, who became Komen's VP for Public Policy in April 2011.
The latest evidence comes from The Huffington Post, which claims to have viewed internal emails confirming Handel's instigator role, as well as providing this anonymous email from a Komen staffer:
Karen Handel was the prime instigator of this effort, and she herself personally came up with investigation criteria. She said, 'If we just say it's about investigations, we can defund Planned Parenthood and no one can blame us for being political.'
If true, Handel's role wouldn't be surprising. In her unsuccessful bid for the Republican nomination for Georgia governor in 2010, Handel ran on an aggressive anti-abortion platform that included attacking her GOP opponent for giving money to Planned Parenthood and promising to cut off funding if she were elected.
Who is Karen Handel? A Republican from Maryland, Handel got her start in politics as deputy chief of staff to Vice President Dan Quayle's wife, Marilyn. But her rise to national prominence began in 2006, when she became the first elected Republican secretary of state in Georgia.
Handel's aggressive changes to Georgia's election systems provoked a quick backlash. She became a leading figure in the push for a restrictive voter ID bill, which was enmeshed in litigation for more than three years over charges that it disenfranchised African-Americans, Latinos, students and the elderly.
Even more controversially, in 2007 Handel engineered a system to "purge" thousands of Georgia voters who didn't match Social Security Administration and other government data. The purge system, which a federal panel later ruled had been wrongfully implemented without approval from the Justice Department, identifed more than 200,000 "no match" voters.
But the data was riddled with errors. Misspellings, multiple people with the same name and other flaws generated thousands of "false positives," with many legitimate voters wrongfully identified -- and in some cases removed from the voter rolls.
In the weeks leading into the 2008 elections, Handel stepped up her crusade. Georgia sent letters to 4,770 voters saying their registration was being "challenged." Handel even went so far as to encourage Georgia residents to challenge the votes of anyone if they doubted their citizenship, a move savaged by voting rights advocates as opening the door to racial profiling and intimidation.
The following year, the Department of Justice ruled that Handel's no-match law was inaccurate and discriminatory. The DOJ found that by relying of bad data, Georgia may have disenfranchised thousands of perfectly legal voters; according to their analysis:
[Georgia] flagged a large number of persons who have subsequently demonstrated that they are in fact citizens, Indeed, of the 7,007 individuals who have been flagged...as potential non-citizens, more than half were in fact citizens.
The flawed purging was also discriminatory in its impact:
The DOJ also calculated that although blacks and whites made up equal numbers of the newly registered, blacks were flagged 60 percent more than whites. The DOJ similarly found that "Hispanic and Asian individuals are more than twice as likely to appear on the (flagged) list as are white applicants." In essence the program puts an undue burden on blacks, Hispanics and Asians to prove their citizenship when trying to vote.
Handel's moves were widely seen as a bungling and heavy-handed in their partisanship; an Atlanta Journal-Constitution editorial wrote days before the election, "No matter the outcome of Tuesday's election, a loser has emerged -- Secretary of State Karen Handel."
Tags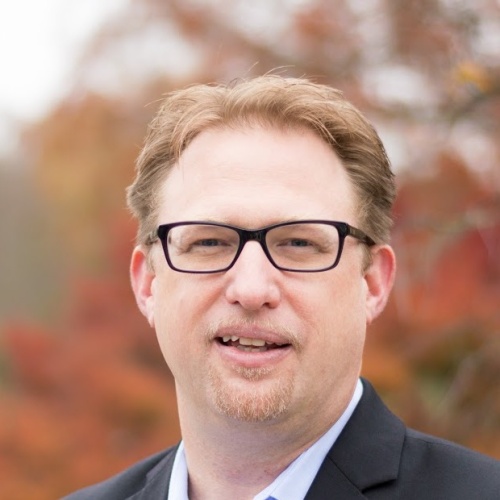 Chris Kromm is executive director of the Institute for Southern Studies and publisher of the Institute's online magazine, Facing South.