North Carolina convenience-store chain targeted for ignoring abuse of tobacco pickers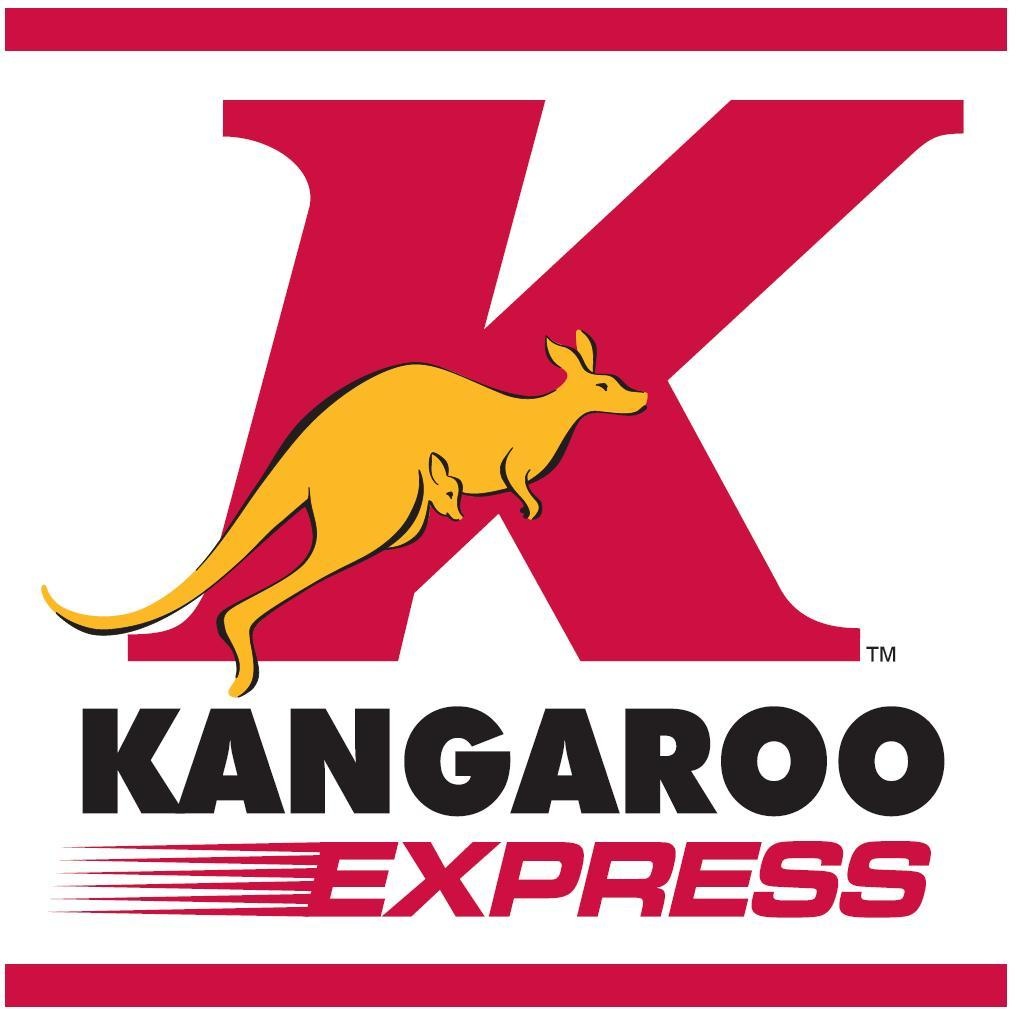 Activists are targeting the Southeast's largest independent convenience-store chain over its chairman's refusal to discuss how the company could help end human rights abuses of farmworkers in North Carolina.

Kangaroo is the largest convenience store chain in the Southeast, with headquarters in Cary, N.C. It carries tobacco products distributed by McLane Co., which is the largest customer of Reynolds American, the North Carolina-based tobacco giant. In 2010, McLane accounted for 27 percent of Reynolds American's consolidated revenue -- over $2 billion.

Late last year, a group of North Carolina organizations led by the Beloved Community Center in Greensboro wrote a letter to Kangaroo Chairman Ed Holman asking for a meeting to discuss what the company could do to help improve conditions for the farmworkers who produce the tobacco it sells.

Holman has not responded -- so the activists are ratcheting up the pressure. They have launched a campaign to send electronic faxes to Kangaroo asking Holman to meet with farmworker advocates. The fax states:
Reynolds American is the largest tobacco company in North Carolina. Though Reynolds does not directly employ the tobacco farm workers, it contracts with growers and sets the terms, thereby affecting conditions both within the supply chain and beyond. McLane Co. Inc. is the largest customer of Reynolds American and the largest distributor of tobacco products for Kangaroo stores.

The Farm Labor Organizing Committee, which represents tobacco farm workers, has asked McLane to arrange a meeting between FLOC and Reynolds to address abusive conditions in the tobacco fields. We believe that your help could be decisive in ending human rights abuses in the tobacco fields of North Carolina.
A report released last year by FLOC and Oxfam America revealed that tobacco farmworkers face numerous abuses, including pay below minimum wage, nicotine poisoning caused by a lack of protective gear, inadequate housing, and fear of being fired or deported for speaking up about problems.

"We believe that Kangaroo could make a difference in the lives of thousands of North Carolina tobacco farm workers by helping FLOC," according to a statement from the Beloved Community Center.

For more information about the campaign, click here.
Tags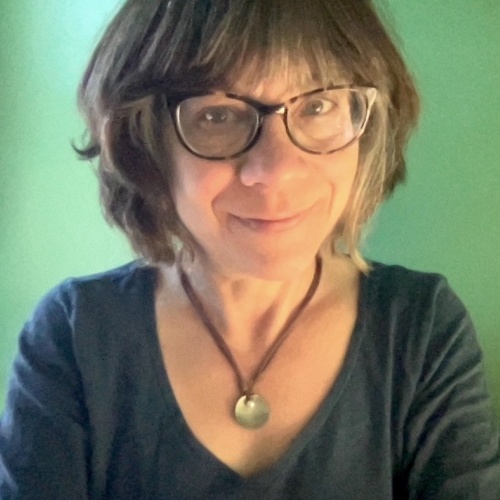 Sue is the editorial director of Facing South and the Institute for Southern Studies.