BP under fire for contradictory statements on dispersant dangers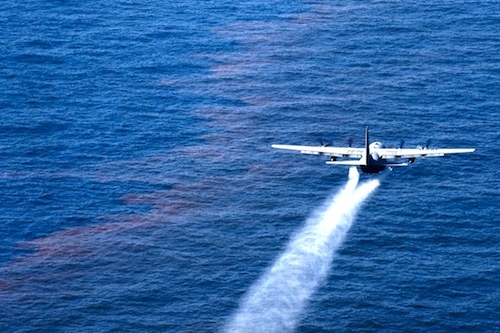 Two watchdog groups sent a joint letter to BP America's Ombudsman Program last week after obtaining a resource manual for the Deepwater Horizon disaster that detailed serious health risks from the chemical dispersants used to break up the oil slick -- risks that the company denied publicly.

The Government Accountability Project (GAP) and Louisiana Environmental Action Network (LEAN) are seeking an explanation for the discrepancy. They obtained a copy of the manual -- "Deepwater Horizon MC252, Vessels of Opportunity Near Shore Oil Recovery Groups, Vessel Captains Hazard Communications" -- from an anonymous source.

"The discrepancies pertain to verbal claims that exposure to COREXIT, the dispersant selected by BP and approved by the EPA to treat the oil, was safe, and the health problems actually associated with COREXIT listed in a BP manual," according to a GAP statement.

BP aerially sprayed or otherwise released over 2 million gallons of Corexit, a petroleum-based solvent, during and after the spill, which in turn released about 200 million gallons of crude oil into the Gulf of Mexico's ecosystem. As Facing South documented in our "Poisoned in the Gulf" investigative series, cleanup workers and Gulf residents experienced health problems that they believe are linked to exposure to the dispersant as well as the crude oil.

The letter from GAP and LEAN states:
BP and contractors have reassured cleanup crews that COREXIT is as safe as Dawn dishwasher soap. However, the manufacturer's Material Safety Data Sheets (MSDS) included in the manual indicate that the dispersants utilized contain hazardous ingredients such as 2 butoxyethanol, petroleum distillates, and sulfonic acids. The specific petroleum distillates and sulfonic acids within COREXIT EC9257A and EC9500A have never been disclosed to the public.
Among the symptoms of Corexit exposure detailed in the manual are chemical pneumonia, upper respiratory problems and damage to the nervous system, kidneys, liver and red blood cells.

The manual says that Corexit is toxic enough that special protective equipment is needed. However, LEAN and GAP have received numerous reports that cleanup workers who sought to use such equipment were threatened with being fired.

"BP public statements and private reassurances are schizophrenic," said GAP Legal Director Tom Devine. "This company needs to come clean with the truth about its cleanup. Did it knowingly abandon public health and occupational safety?"

(Photo of a U.S. Air Force C-130 dropping dispersant into the Gulf of Mexico in May 2010 from the Air Force website.)
Tags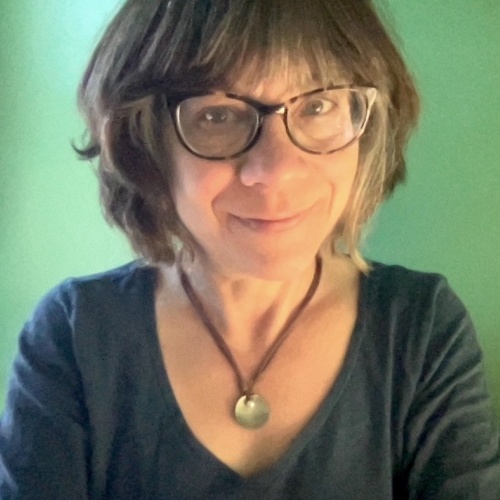 Sue is the editorial director of Facing South and the Institute for Southern Studies.