NC Democratic Party chair candidate resigns from ALEC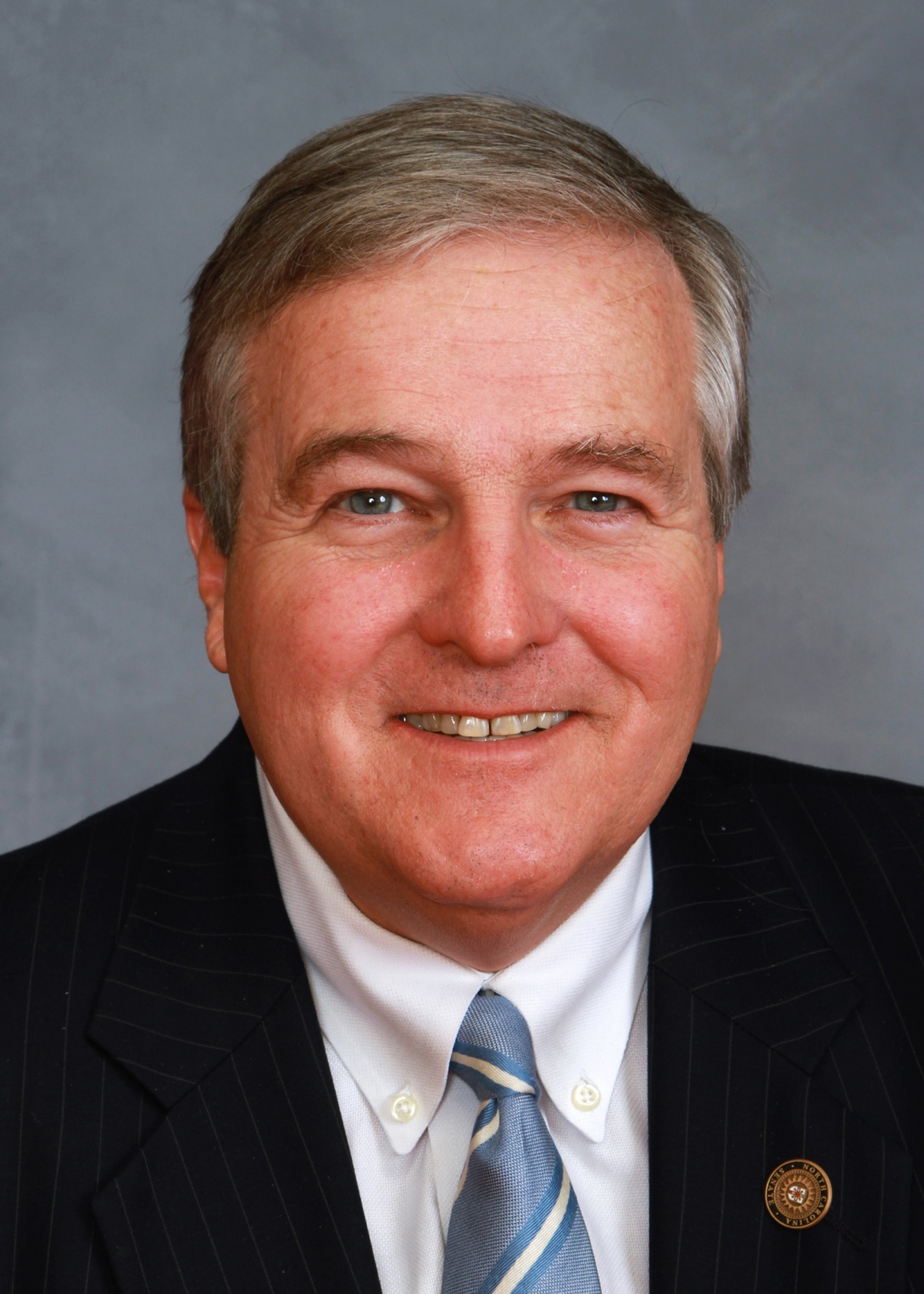 North Carolina state Sen. Don Vaughan -- the Greensboro Democrat running for state Democratic Party chair, who Facing South reported on May 4 is also an active member of the American Legislative Exchange Council -- has announced he is resigning from the conservative advocacy group.
In a statement received by Facing South late Friday evening, Sen. Vaughan said that "ALEC has become too partisan. Because of that, I am announcing my resignation from ALEC."
As Facing South reported, Sen. Vaughan had been a member of ALEC since the 1980s. He is one of only three Democratic members in North Carolina, and has been recently involved in ALEC's Education Task Force.
Here is the text of Vaughan's full statement:
Those who know me know that I have a long record of working on behalf of the Democratic Party. Those of you who don't know me can look to my strong Democratic voting record and Democratic leadership in the Senate. I fought against the Republican cuts to our schools. I voted against the attempt to repeal the Racial Justice Act. I've fought against the Voter ID law. I voted against Amendment One and continue to fight it every day. I fought against Republican efforts to place limitations on a woman's right to choose. I also received the Green Tie award from the NC League of Conservation Voters for being someone who stepped up and spoke out for environmental issues at the General Assembly.
Many years ago, when I joined the American Legislative Exchange Council it was a nonpartisan group which provided a forum for legislators to discuss issues. However, I agree with the many others who have recently left ALEC. In recent years ALEC has become too partisan. Because of that, I am announcing my resignation from ALEC. I'm proud of my record on the issues. What's most important for us as a party is to come together and win North Carolina in 2012 for Barack Obama, our gubernatorial nominee, and all of the other Democrats in North Carolina. Our Party, the Democratic Party, is a big tent. Right now we need to unite and fight the Republicans and make sure that every Democrat wins in North Carolina on November 6 and the Amendment fails on May 8. Let's keep our eye on the ball and not engage in distracting infighting.
Tags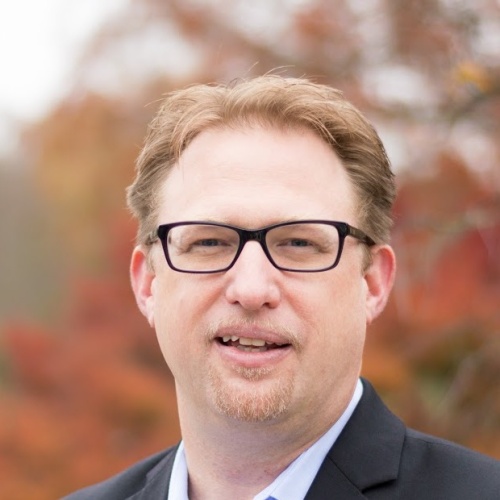 Chris Kromm is executive director of the Institute for Southern Studies and publisher of the Institute's online magazine, Facing South.