Hopes for halting rush to NC fracking rest with governor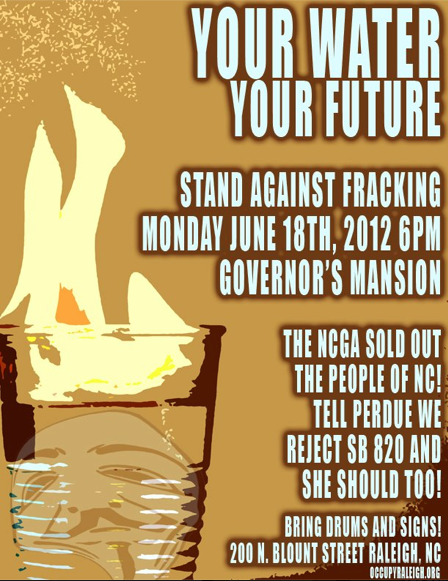 The Republican-controlled North Carolina House passed a controversial bill yesterday legalizing fracking in the state -- but opponents were buoyed by fracking supporters' inability to get the votes needed to override a veto by the Democratic governor.

After three hours of debate, the House voted 66 to 43 to approve Senate Bill 820, which would allow permitting for fracking operations to get underway in two years. The legislation now goes back to the Republican-controlled Senate, which passed a different version of the bill last week.

The final version of the bill is expected to land on the desk of Gov. Beverly Perdue early next week -- and environmental advocates are asking for a "tidal wave of calls" urging her to veto the measure.

Perdue has a 10-day window to veto the legislation. She has previously expressed support for fracking as long as it can be done safely. But environmental advocates say the proposal under consideration moves too fast and fails to give adequate consideration to safety concerns.

"Last month, Gov. Bev Perdue called for a careful and responsible approach to fracking," said Elizabeth Ouzts, director of Environment North Carolina. "This bill represents the opposite track -- rushing the state into this dangerous new method of drilling and asking the questions later."

If Perdue vetoes the bill, its supporters would need to muster 72 votes for an override. Eleven House members didn't vote on the measure, and environmental advocates say eight of them would probably have voted to oppose it.

During the House debate, lawmakers were given copies of a letter from Calvin Tillman, the former mayor of a small Texas town that's a center for the fracking industry. Tillman visited the legislature this week to talk about his community's experiences with pollution and other problems.

His letter stated:
"We've watched as fracking has turned our small rural town into an ugly industrial zone. We've also felt health impacts first hand as we have been overwhelmed at times with strong chemical odors. We've watched our roads be in a constant state of congestion and in need of repair due to the stress of relentless heavy truck traffic. This is the reality of life in a fracking state."
Environmental advocacy groups are asking members to contact the governor as soon as possible, and Occupy Raleigh is planning a protest outside the governor's mansion on Monday at 6 p.m. calling on her to veto the bill.
Tags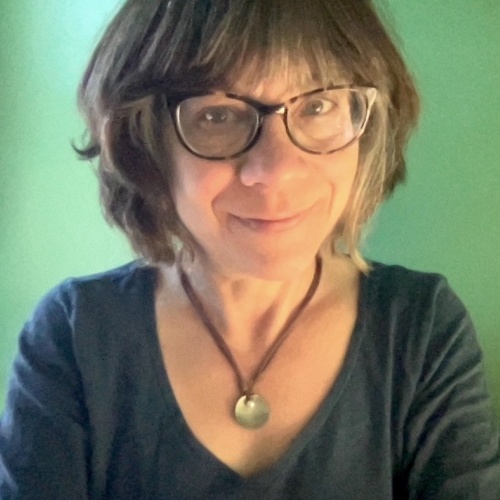 Sue is the editorial director of Facing South and the Institute for Southern Studies.