INSTITUTE INDEX: Should Congressmen trade stock in companies they oversee?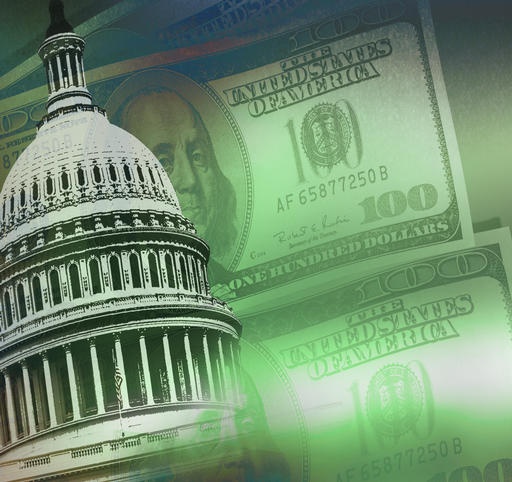 Number of members of Congress or their families who traded stock in companies lobbying on matters before their committees from 2007 to 2010, according to a recent Washington Post investigation: 130

Percent of those lawmakers who were Democrats: 52

Who were Republicans: 48

Portion of all stock trades by lawmakers that intersected with legislation they were involved with: 1 in 8

Number of prohibitions on this practice under current ethics rules: 0

Number of members of Congress who sold all of their stock in a company under investigation by the Senate Commerce Committee for deceptive internet billing practices before the results of the probe became public: 4

Number of Congressmen who recast their financial portfolios during the financial crisis after phone calls or meetings with Treasury Secretary Henry M. Paulson Jr.;  his successor, Timothy F. Geithner; or Federal Reserve Chairman Ben S. Bernanke: 34

Number of trades that Sen. Mitch McConnell (R-Ky.) made on Jan. 31, 2008 following extensive conversations with Paulson about the proposed stimulus bill: 4

Value of each of those trades, which involved mutual funds: $15,000 to $50,000

Value of General Electric stock sold by Rep. Ed Whitfield (R-Ky.) shortly before a Republican filibuster killed legislation that the company had lobbied for to enhance its business: between $50,000 and $100,000

Number of years that Whitfield had held the stock: 12

Value of stock in the defense conglomerate United Technologies that Whitfield sold on the same day in October 2009 that his subcommittee approved a bill affecting the company's operations: $50,000 to $100,000

Number of trades Whitfield made in companies registered to lobby before his committee: 23

Percent of his total reported stock trades those represent: 38

Value of overlapping trades made by Rep. Michael McCaul (R-Tex.), the member of Congress who reported the highest number of such questionable trades: $5 million to $23 million

According to research led by a Georgia State University professor, percent by which House members outperform the market as a whole: 6

Percent by which Senators do so: 10

Date on which Congress passed the Stock Act, legislation introduced by Sen. Joe Lieberman (I-Conn.) that prohibits lawmakers and their staffs from trading on insider information acquired on Capitol Hill: 3/22/2012

Number of prohibitions in the Stock Act against lawmakers trading stock in industries they oversee: 0

Click on figure to go to source. Most of the data in this index comes from a Washington Post investigation in which reporters examined 45,000 individual stock transactions computerized by the Center for Responsive Politics' OpenSecrets.org database using financial disclosures filed by House and Senate members.
Tags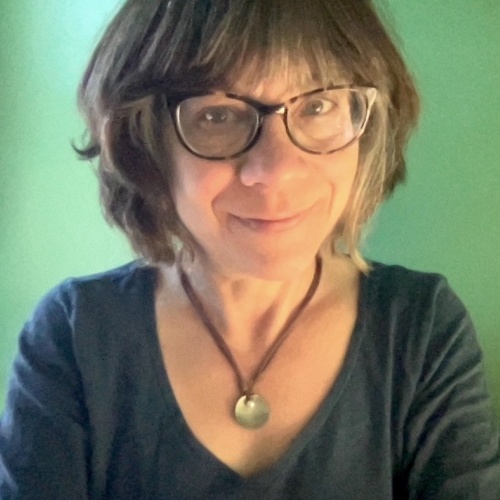 Sue is the editorial director of Facing South and the Institute for Southern Studies.