UAW targets Mississippi Nissan plant for its Southern campaign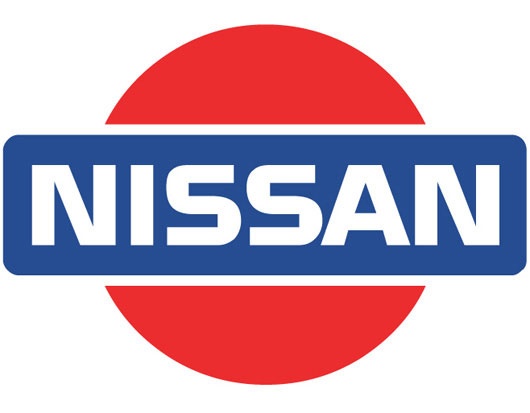 By Joe Atkins, Labor South

After months of speculation about where the United Auto Workers was going to focus its do-or-die Southern campaign to organize workers, the giant 3,000-worker Nissan plant in Canton, Miss., has emerged as Battleground No. 1.

The $1.4 billion, nine-year-old plant has been eyed by UAW leaders for several years as a potential prize in its efforts to regain ground it has lost over the past several decades. UAW membership has dropped 75 percent in the last 30 years, and that decline has been aggravated by the proliferation of non-unionized foreign-owned auto plants in the South.

Early speculation had the union targeting the Volkswagen plant near Chattanooga, Tenn., and the Daimler-owned Mercedes plant near Tuscaloosa, Ala., but it's Nissan's Canton plant that's in the crosshairs.

On May 1, the UAW moved its headquarters from nearby Gluckstadt, Miss., to the Nissan Parkway directly across from the sprawling plant. "We can look at them every day and they can see us," said Sanchioni L. Butler, a national organizer now working full-time in Mississippi.

A recent press conference in Canton organized by community leaders had U.S. Rep. Bennie Thompson, D-Miss., standing alongside state NAACP President Derrick Johnson and others pledging their support for the unionization effort at Canton.

"What's so important is that this was a community effort, not the United Auto Workers," said Catherine Gryp of the Richmond, Va.-based CRT/Tanaka public relations firm.

The UAW has hired CRT/Tanaka to assist in its organizing campaign.

Butler said hundreds of workers at the plant have already pledged their support for a union.

The UAW wants to avoid a repetition of its failed 2001 campaign to organize the Nissan plant in Smyrna, Tenn. On the day before the election, Nissan CEO Carlos Ghosn appeared in a video that was required viewing for workers. "Bringing a union into Smyrna could result in making Smyna not competitive, which is not in your best interest or Nissan's," he warned them. They got the message.

Nissan and Ghosn have already started to use similar anti-union tactics in Canton, UAW officials said. "All we want is a fair election," Butler said.

The union also won't find any support among Mississippi's conservative Republican leadership. Gov. Phil Bryant, in a speech to business leaders this week at the University of Mississippi's Center for Manufacturing Excellence in Oxford, expressed concern that the UAW was going to try to organize the new Toyota plant near Tupelo, Miss. "The automobile industry is very fragile," said Bryant, as quoted in a Memphis Commercial Appeal article. "That's what worries me. If the union involvement becomes active in the Southeastern automobile corridor, what does it do to industry? And I just don't see a positive outcome to that."

Mississippi is a "right-to-work" state, which makes organizing doubly difficult. In fact, the state embedded "right-to-work" in its constitution during the administration of Gov. Ross Barnett in the early 1960s. The state invested $363 million in the Nissan plant.

Working in UAW's favor this go-around is the workforce at the Nissan plant, which is estimated to be 80 percent African-American, Butler said. That's the exact reverse of the Smyrna plant. African-Americans have traditionally been more inclined to vote unions than Southern whites.

Another favorable factor may be Mississippi's history. It was here that some of the bloodiest battles of the civil rights movement were fought. It is here where the idea of a social movement based on social justice at the workplace can find fertile ground, UAW leaders believe.

Butler and Gryp said the issue for workers at Nissan is and will be fairness and respect at the workplace, not money. Although Nissan workers in Canton have historically earned less than their counterparts at other auto plants, they still make more than most Mississippi workers.

Over the past several years, the UAW has laid the groundwork for a future campaign in Mississippi, developing relationships with community, political, and religious leaders. The test of that work lies ahead.
Tags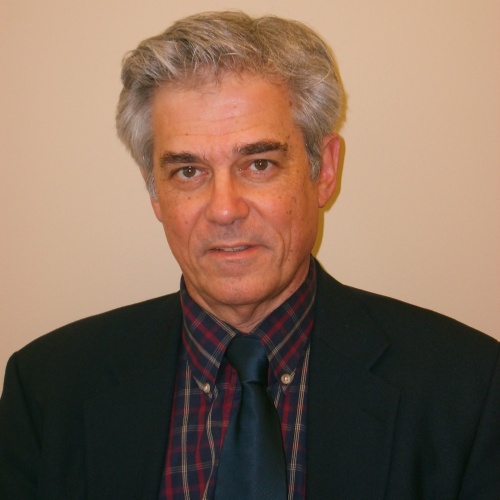 Joe Atkins is a professor of journalism at the University of Mississippi and author of "Covering for the Bosses: Labor and the Southern Press." A veteran journalist, Atkins previously worked as the congressional correspondent with Gannett New Service's Washington bureau and with newspapers in North Carolina and Mississippi.