Pro-fracking NC lawmakers cozied up with scandal-plagued gas company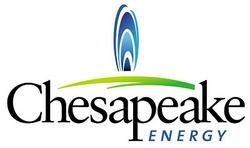 Before voting to allow fracking in North Carolina, state lawmakers took two fact-finding trips to Pennsylvania -- and a gas company that's now facing multiple federal and state investigations served as their guide.

Last October, state Sen. Bob Rucho (R-Mecklenburg) and Rep. Mike Hager (R-Rutherford) -- two of the leading proponents of fracking in North Carolina -- traveled to Pennsylvania to tour operations of Oklahoma-based Chesapeake Energy, the second-largest U.S. producer of natural gas after ExxonMobil, which is headquartered in Texas.

The following month, Hager returned to Pennsylvania along with Rep. Mitch Gillespie (R-McDowell), another leading fracking proponent, and Rep. Chuck McGrady (R-Henderson), a former Sierra Club leader who was among the minority of lawmakers who voted to sustain Democratic Gov. Beverly Perdue's veto of the state fracking bill. Again, Chesapeake Energy was their guide.

While the lawmakers released the official itinerary for the second trip, which did not involve any meetings with fracking critics, Rucho's and Hager's offices refused to disclose the itinerary for the first trip, despite repeated requests from Facing South.

As we reported, the lawmakers chose Chesapeake as their guide despite serious environmental and workplace safety problems at the company, including a record-setting fine for contaminating water supplies in one Pennsylvania community, an explosion that injured three workers in Pennsylvania, and an incident involving pollution-related cattle deaths in Louisiana.

Now the company that played a critical role in the run-up to legalizing fracking in North Carolina is facing new scrutiny related to questionable business practices.

This week Reuters revealed that the U.S. Justice Department has launched an investigation into whether the company violated laws against price fixing. The probe was sparked when the news agency disclosed email exchanges between former Chesapeake CEO Aubrey McClendon and officials at EnCana Corp., Canada's largest natural gas company, to suppress the price of land leases in Michigan. Michigan's attorney general and Department of Natural Resources are also reportedly investigating.

The Securities and Exchange Commission is also investigating the company over its controversial compensation program for McClendon, who was ousted as chairman amid shareholder discontent over his outsized pay package as the company's stock plummeted 58 percent.

ProPublica summarizes some of they key findings of Reuters' investigative series on Chesapeake:
· McClendon failed to disclose up to $1.1 billion in personal loans borrowed against his share of company oil and gas wells under a unique company program that gave the former chairman a 2.5 percent stake in the profits of thousands of drilled wells. The program has since been dropped.

· For a time, McClendon operated a $200 million hedge fund that traded in oil and gas contracts. Experts have called this problematic since insider knowledge that McClendon gained as head of Chesapeake could have helped boost his personal profits at the expense of the company. Tom Ward, Chesapeake's co-founder and McClendon's hedge fund partner, has denied there was a conflict of interest. "We did not use any proprietary knowledge of (Chesapeake) trades to make our own individual decisions," he told Reuters. Forbes has more on the potential breach of duty created by the fund, the existence of which wasn't disclosed to shareholders.
Chesapeake could face substantial penalties if it's found guilty of price-fixing. A felony under the Sherman Antitrust Act, the crime carries fines of up to $100 million for companies and $1 million for company officials.

Adding to the controversy swirling around Chesapeake, Bloomberg reported this week that the company paid just $53 million in income taxes on $5.5 billion in pretax profits over its 23-year history -- a tax rate of about 1 percent.

The shockingly low rate is due to a century-old rule that allows U.S. oil and gas producers to postpone income taxes because of the risk of drilling wells that may turn out to be dry -- even for companies like Chesapeake, which struck oil or gas in 99.6 percent of the wells it drilled last year.
Tags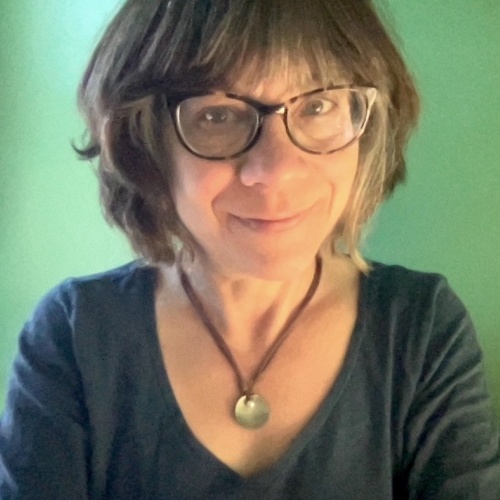 Sue is the editorial director of Facing South and the Institute for Southern Studies.