Sikh temple shooter was an Army veteran, white-power musician with NC ties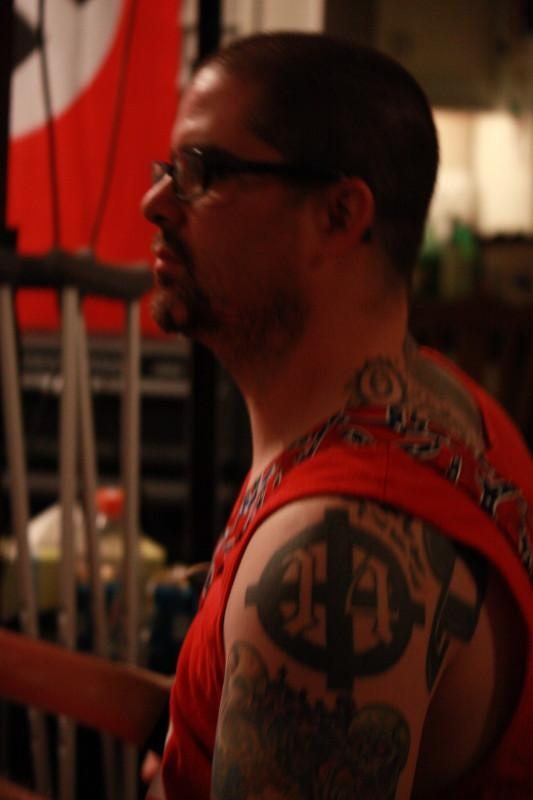 The gunman who killed six people at a Sikh temple in Wisconsin yesterday before being shot to death by police* has been identified as a U.S. Army veteran and the former leader of a white supremacist band based in North Carolina.

An anonymous Defense Department official told the Associated Press that Wade Michael Page (in photo) joined the Army in 1992 and got a less-than-honorable discharge in 1998. Page reportedly repaired Hawk missile systems before switching to psychological operations. One of the bases where he served was Fort Bragg in North Carolina.

The New York Times reports that he was recently living in a rented apartment not far from the temple in suburban Milwaukee.

According to the Southern Poverty Law Center, a nonprofit watchdog group based in Alabama, Page was the leader of a North Carolina-based racist white-power band called End Apathy. SPLC had been tracking him since 2000, when he tried to purchase goods from the National Alliance, a known hate group. In an interview with the website of Label 56, a Maryland-based independent record label, Page said he started that band in 2005 with the hope of figuring out "how to end people's apathetic ways."

The band's MySpace page gives its location as Nashville, N.C., a town in eastern North Carolina near Rocky Mount. Nashville is the seat of Nash County, which is part of the South's so-called "Black Belt," with a large concentration of African-American residents.

SPLC reports:
Page told the website that he had been a part of the white power music scene since 2000, when he left his native Colorado on a motorcycle. He attended white power concerts in Georgia, North Carolina, West Virginia and Colorado. At various times, he said, he also played in the hate rock bands Youngland (2001-2003), Celtic Warrior, Radikahl, Max Resist, Intimidation One, Aggressive Force and Blue Eyed Devils.
In 2008, the FBI released an intelligence report to law enforcement agencies titled "White Supremacist Recruitment of Military Personnel Since 9/11" that raised concerns about the targeting of military members of extremist groups. Spurred in part by that report, SPLC wrote a letter to the Defense Department urging it to "enact and enforce an unambiguous zero-tolerance policy against extremists in the military."

The New York-based Sikh Coalition has reported more than 700 hate crimes against Sikhs in the U.S. since 9/11. With their turbans and beards, Sikhs are sometimes mistaken for Arabs or Muslims. Sikhism is a monotheistic religion that originated in the Punjab region of South Asia.

"We cannot answer all the questions today about why this shooting happened, but we know that with great tragedy comes great responsibility to have a national conversation about the importance of religious diversity," said the coalition's executive director, Sapreet Kaur. "No community should ever be terrorized because of its faith."

Page reportedly had a 9/11 tattoo.

Law enforcement is investigating the shooting as an act of domestic terrorism.

(Photo of Page from End Apathy's MySpace page.)

* CORRECTION: While initial reports indicated Page was shot to death by police, it was later reported that it appears he died of a self-inflicted gunshot wound to the head.
Tags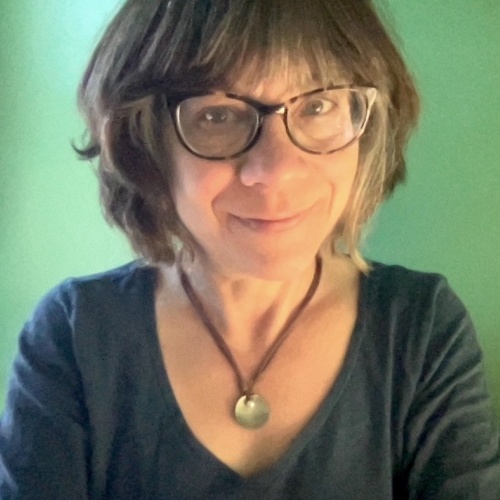 Sue is the editorial director of Facing South and the Institute for Southern Studies.