Study that downplayed fracking risks was led by gas industry insider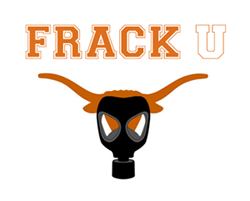 Earlier this year, the Energy Institute at the University of Texas at Austin released a study of fracking with great fanfare, promoting the research as peer-reviewed science independent of industry and issuing a press release that claimed "New Study Shows No Evidence of Groundwater Contamination from Hydraulic Fracturing."

While those claims were widely reported in the media at the time, it turns out that none of them was true.

An analysis of the UT study by the nonprofit Public Accountability Initiative (PAI) released last week found the press release claim that fracking hasn't been linked to groundwater contamination "relies on a semantic sleight of hand." That is, it ignored documented incidents of groundwater contamination caused by the chemical-intensive fracking process and instead just considered contamination caused by the actual fracturing of rock.

PAI also points out that the report was not a conventional peer-reviewed analysis, as claimed by Energy Institute Director Ray Orbach. In fact, it wasn't even properly edited, containing nine "missing reference" notations as well as 54 missing items from the source list.

Furthermore, the study was hardly independent of industry, as PAI documented in its report, titled "Contaminated Inquiry":
The UT report's principal investigator, Charles "Chip" Groat, failed to disclose in his report bio or in his presentations on the report that he is a board member of Plains Exploration and Production (PXP), an oil and gas company that is heavily involved in fracking. Groat earned more than double his University of Texas salary as a PXP board member in 2011 -- $413,900 as opposed to $173,273 -- and he has amassed over $1.6 million in stock during his tenure there.
After news of the conflict of interest broke, the provost at UT-Austin said the study would be reviewed by a group of independent experts, who will report back on their findings in a few weeks. Orbach told the San Antonio Express-News that he was unaware Groat was a member of Plains Exploration's board until he got a call from a reporter.

Groat isn't alone in his industry connections: UT's Energy Institute also has close ties to the oil and gas industry through its advisory board members, who have ties to ConocoPhillips, Hess and Laredo Petroleum, all companies involved in fracking. PAI notes that ConocoPhillips recently donated $1.5 million to the University of Texas, funds that are being administered through the Energy Institute.

PAI's is not the only recent report calling attention to conflicts of interest related to fracking.

In North Carolina, WRAL TV of Raleigh aired an investigation last week that detailed how Ray Covington -- one of the people appointed to the state's new 15-member Energy and Mining Commission tasked with drawing up fracking regulations -- co-founded North Carolina Oil and Gas, which manages mineral rights leases for landowners for a share of future profits.

WRAL reported:
…Covington manages a family real estate partnership that owns 54 parcels of Lee County land totaling more than 1,000 acres. Lee County is in the heart of the area that proponents say is ripe for gas drilling, meaning that the Covington family could earn money off mineral rights leases if the commission starts issuing drilling permits.
Adding to the controversy is the fact that N.C. House Speaker Thom Tillis (R-Mecklenburg) appointed Covington to seat designated for a conservationist. Covington has served on a county agricultural advisory board and was involved with a project to assemble land for a historic site.

Environmental advocates have raised concerns over the commission's heavy industry slant.

By law, the commission includes the state geologist, the assistant secretary for energy in the Commerce Department, and an appointee of the N.C. State University Minerals Research Laboratory Advisory Committee. Of the other 12 seats, six are to be held by industry insiders, four by state and local officials, and two by conservationists.

Senate President Pro Tem Phil Berger (R-Rockingham) filled the other conservationist seat. He appointed George Howard, president of Restoration Systems, a private company based in Raleigh that does environmental mitigation and restoration work in North Carolina and other Southern states.

(Illustration from the Public Accountability Initiative.)
Tags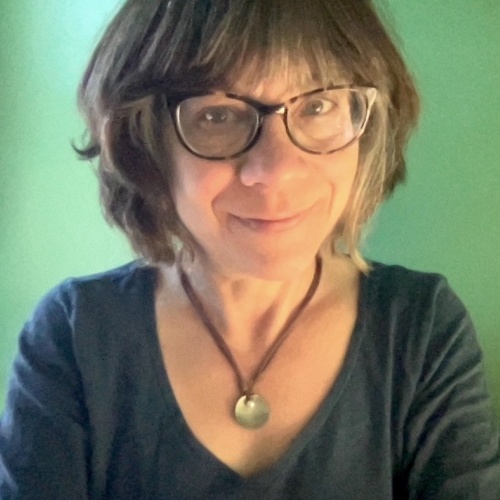 Sue is the editorial director of Facing South and the Institute for Southern Studies.