Facing South director discusses region's changing demographics, politics on Democracy Now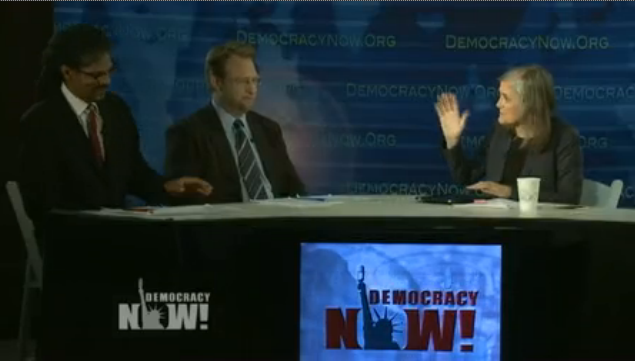 Chris Kromm, executive director of the Institute for Southern Studies and publisher of Facing South, appeared on Democracy Now! from the Democratic Convention in Charlotte, N.C. to discuss how the region's black and Latino voters may hold the key to the 2012 election.

Kromm appeared yesterday on the independent global news show, in a segment hosted by Amy Goodman, with civil rights activist and community organizer Kevin Alexander Gray of Columbia, S.C. Gray is also the author of Waiting for Lightning to Strike: The Fundamentals of Black Politics.

The opening day of the convention, Kromm observed, gave the country "a glimpse of the new emerging politics in the South and Democrats feverishly trying to excite this base that won them Florida, North Carolina and Virginia in 2008."

Drawing on the extensive reporting he has done for Facing South on the region's changing demographics, Kromm pointed out that those changes are happening fast:
But the fact is, demography isn't destiny. That only is going to translate into political power if those people are excited about voting, if there aren't too many barriers to voting -- and we see the recent attacks on voting rights throughout the South -- and if those people really get out and vote when it comes to Election Day.
The conversation also touched on the importance of the military in the South and on money and politics in North Carolina -- including the critical role played by North Carolina businessman Art Pope, a close associate of the Koch brothers through his position as a national director of Americans for Prosperity.

You can read the full transcript here and watch the video here:


Tags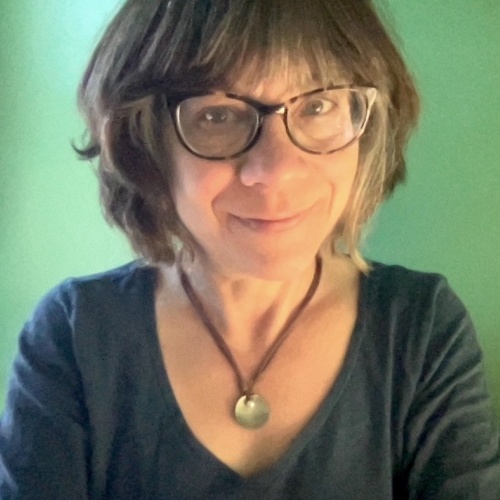 Sue is the editorial director of Facing South and the Institute for Southern Studies.