New evidence confirms that fracking endangers groundwater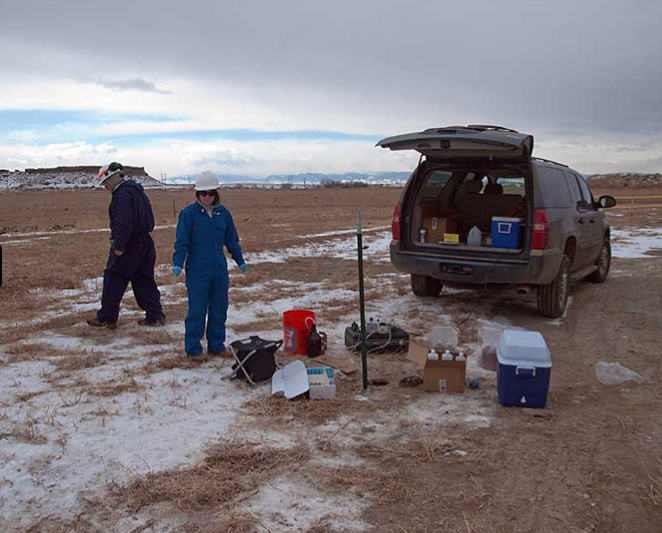 The U.S. Geological Survey released two reports this week confirming that fracking for natural gas has led to groundwater contamination -- a fact that has been contested by the industry.

The USGS results are consistent with earlier findings by the Environmental Protection Agency that contamination from fracking had seeped into monitoring wells near gas drilling operations in Pavillion, Wyo., a rural community within the Wind River Indian Reservation. The contaminants detected include methane, ethane, diesel compounds and phenol, a known neurotoxin.

The driller involved in the operations being monitoring is Encana, a Canadian company that is one of North America's largest natural gas producers. Its U.S. subsidiary operates in Colorado, Louisiana and Texas as well as Wyoming.

Released last December, the EPA's draft report on the Pavillion wells was the first time the U.S. government linked fracking to groundwater contamination.

Encana has argued that the contaminants are naturally occurring. However, Rob Jackson, an environmental scientist at Duke University in Durham, N.C., told Bloomberg News that the stray gas concentrations are very high, which "suggests a fossil-fuel source for the gases."

The findings have important implications for North Carolina, where regulators are just beginning to write rules governing the controversial drilling practice. Today the state's Mining and Energy Commission meets to choose a chair, and Lee County Commissioner Jim Womack, the frontrunner for the job, recently dismissed concerns that fracking endangers the state's water supplies, WRAL reports:
"You're more likely to have a meteorite fall from the sky and hit you on the head than you are to contaminate groundwater with fracking fluid percolating up from under the ground. It hasn't happened."
The EPA has advised residents in the Pavillion area against using their well water for cooking or drinking.

(Photo of EPA sampling water in Pavillion in January 2010 from EPA website.)
Tags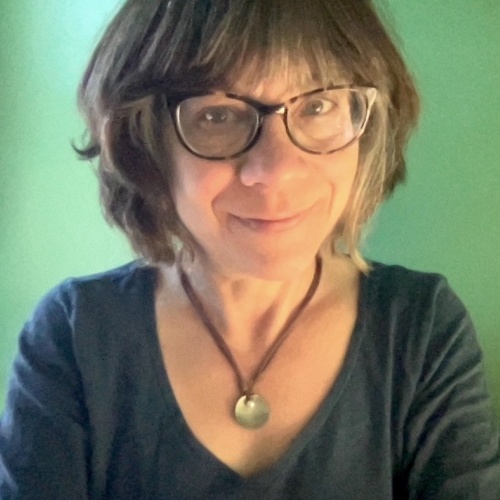 Sue is the editorial director of Facing South and the Institute for Southern Studies.