Duke Energy submitted improper charges for ratepayers to pick up

An energy watchdog group reports that Duke Energy submitted improper charges as part of recent North Carolina rate hike cases, including expenses related to lobbying, political junkets, and property taxes for tax-exempt property.

NC WARN is calling on the North Carolina attorney general to seek a full audit of millions of dollars in expenses that the Charlotte-based company filed as part of the 2009 and 2011 cases. It's also raising questions about whether regulators should begin penalizing utilities for improper expense submissions, which currently carry no penalty.

"It seems clear that Duke Energy is gaming the regulatory system and gouging the public," said Jim Warren, director of the Durham-based nonprofit. "It's hard to imagine the alternative explanation; the pattern seems too persistent and elaborate to blame incompetence."

NC WARN reviewed documents from Duke Energy Carolinas' 2009 and 2011 rate cases and discovered that the company included many unallowable operating expenses.

"Many expenses discovered and rejected by the N.C. Utilities Commission's Public Staff during its limited review in 2009 were again included by Duke in 2011," the group said in its Oct. 2 letter to N.C. Attorney General Roy Cooper.

While the Public Staff caught many improper expenses, they were able to review only a portion of the thousands of pages of documentation the company submitted as part of the rate cases. NC WARN says it's likely "many more" improper expenses would have been found in a complete review but instead were passed along to customers as part of the rate hikes.

Among the improper expenses submitted by Duke and rejected by the Public Staff:

* $5 million for air travel on the company's private planes for political purposes and foreign trips in 2011 unrelated to North Carolina activities;

* $16 million in 2009 for expenses related to Duke's 2006 merger with Ohio-based Cinergy that were supposed to be borne by Duke's shareholders;

* $5 million in "outside service" including charges for an investigation into wrongdoing involving a Duke construction project in Indiana that led to the felony indictment of a state regulator and the firing of a Duke executive;

* $10 million in property taxes for property exempt from taxes;

* $2 million in unallowable lobbying expenses; and

* $4 million in compensation for corporate executives including officers in Indiana, Kentucky and Ohio who have little or nothing to do with Carolina operations.

NC WARN notes that there is currently no penalty for utilities that submit improper expenses. "The only repercussion for getting caught inflating expenses is having to negotiate those items downward," it states in the letter to Cooper. "Such impunity leaves Duke's primary calculation to be how high to make the initial rate hike request without causing massive public outrage."

NC WARN asks Cooper to join in its call for the Utilities Commission to order a comprehensive, third-party audit of operating expenses filed by the company as part of the 2009 and 2011 rate cases. It also asks him to support a requirement for comprehensive third-party audits of all operating expenses in future rate hike cases to be paid for by the utility.

In addition, NC WARN asks Cooper to work with the Public Staff to institute penalties for submitting improper expenses and to clarify who has jurisdiction over "double-dipping" of expenses in states where the company operates.

"While small businesses and families are struggling with soaring power rates during a rotten economy, Duke executives seem to be padding their pockets and those of other stockholders," said Warren. "Duke is able to do this only because it is a monopoly in this state -- in a competitive market such abuses of customers would not survive."
Tags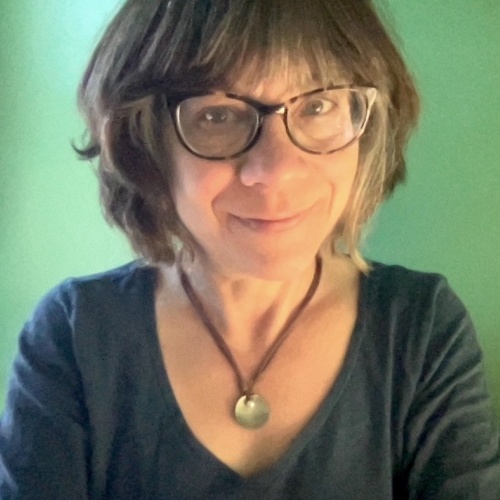 Sue is the editorial director of Facing South and the Institute for Southern Studies.