Impact of voter suppression efforts less than feared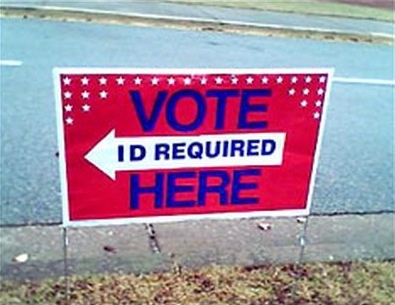 Voting rights advocates have successfully pushed back against a national effort to restrict Americans' ability to cast a ballot, with far fewer people disenfranchised than feared.

"Strikingly, nearly all the worst new laws to cut back on voting have been blocked, blunted, repealed, or postponed," according to a new report from NYU's Brennan Center for Justice. "Laws in 14 states were reversed or weakened. As a result, new restrictions will affect far fewer than the 5 million citizens we predicted last year."

Since January 2011, at least 180 bills to restrict voting were introduced in 41 states. Thirty-four states introduced photo ID laws, 17 introduced proof of citizenship requirements, 16 introduced bills to limit registration, and nine introduced measures to cut back on early voting. There were also numerous efforts to systematically purge voters from the rolls and to challenge eligibility of registered voters.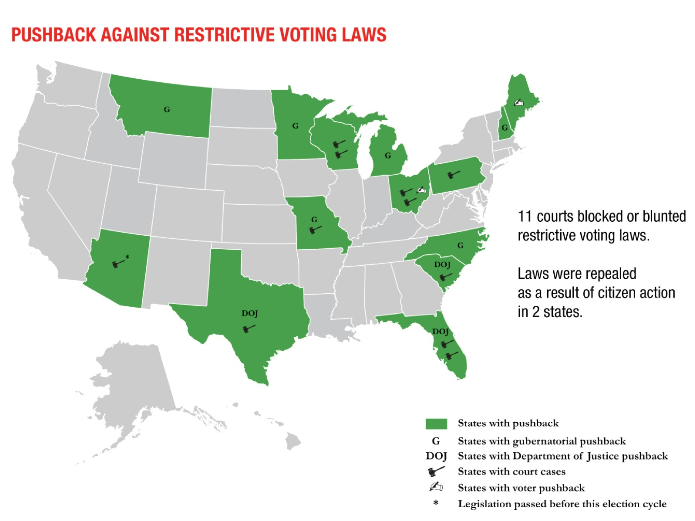 But citizens, voting rights groups, courts, the Department of Justice, and public officials fought back and won many critical victories.

Restrictive photo ID requirements have been blocked in three states, including South Carolina and Texas, and vetoed in five, including North Carolina.

Meanwhile, punitive regulations of voter registration drives have been permanently blocked in Florida, where cutbacks to early voting have also been mitigated.

The Department of Justice played a key role in the pushback, formally objecting to restrictive voting laws in Florida, South Carolina and Texas. It has also delayed and may challenge Mississippi's new voter ID law.

The courts have also been a critical factor, with virtually every one that considered voting restrictions finding in favor of the voters. In all, 11 decisions in eight states including Florida, South Carolina, and Texas blocked or blunted restrictive voting laws.

There were also some surprising victories against harsh voting limits, such as Virginia Gov. Bob McDonnell (R) refusing to sign restrictive voter ID measures into law and instead introducing several amendments to reduce their burden on voters without ID. The legislature adopted most of McDonnell's proposals, which he said were important for "making sure we do not stand in the way of legitimate voting" and complying with the Voting Rights Act.

"In the end, the bulk of the most onerous laws that would have made it harder for Americans to vote will not be in place for the 2012 elections," according to the report.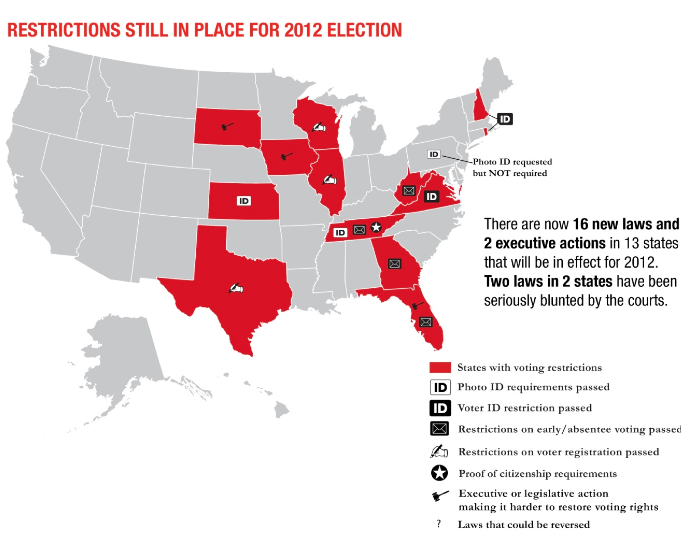 But despite the important victories by voting rights advocates, there are still new restrictions in place for the 2012 election -- a total of 16 laws and two executive actions in 13 states. Among them are new ID requirements in five states including Tennessee and Virginia; limits on early or absentee voting in Florida, Georgia, Tennessee and West Virginia; and restrictions on voter registration in three states including Texas. In addition, Florida is one of two states where it's now harder for citizens with past criminal convictions to have their voting rights restored.

"In short -- despite the tremendous victories in public squares, statehouses, and courthouses -- not all damage has been averted," the report concludes.

It also warns that the battle over voting rights is likely to resume in statehouses across the country next year.

(Maps from "Voting Law Changes: Election Update" by the Brennan Center for Justice. Click on images for a larger version.)
Tags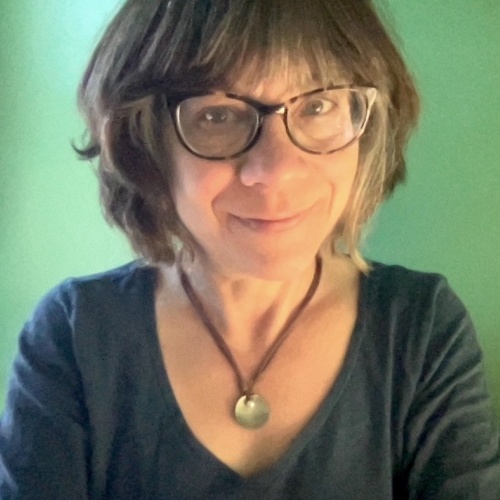 Sue is the editorial director of Facing South and the Institute for Southern Studies.