Want to be an election watchdog? (updated)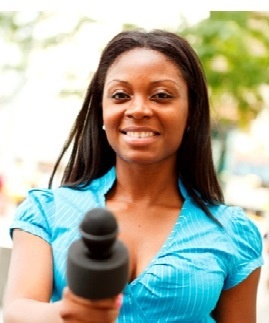 Calling all bloggers, reporters and other media types: Do you want to write or report on the 2012 elections? Do you want to learn more about key election issues like voting rights issues and how to investigate money flooding into politics?
On Saturday, October 6 the Institute for Southern Studies will be hosting a workshop on "How to be an Election Watchdog." The event will feature a panel of election experts offering practical, hands-on information about what key voting issues to look for this fall and how to cover them for maximum impact.
The panel will include Prof. Jarvis Hall of the NCCU Institute for Civic Engagement and Social Change, Isela Gutierrez-Gunter of Democracy North Carolina, and Chris Kromm of the Institute for Southern Studies.
Register online now!
WHAT: Media training on how to cover the 2012 elections
WHEN: Saturday, October 6, 11am to 1pm (lunch will be provided)
WHERE: 339 Farrison-Newton Communications Building, NC Central University, Durham, NC
$10 fee includes lunch and packet full of information and story ideas. To register or request more information, contact us at mediatraining@southernstudies.org or call Jessica at 919-419-8311.
Event co-sponsors include the Campus Echo and Indy Week.
Tags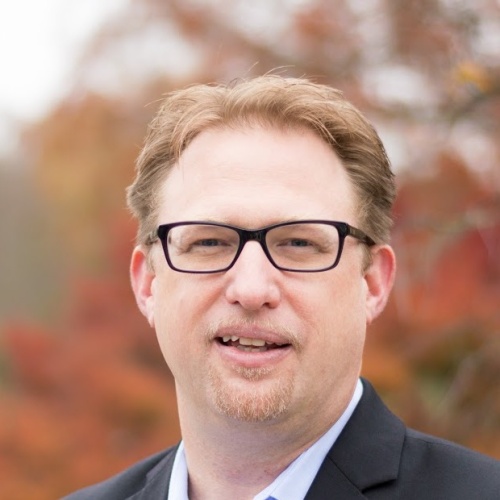 Chris Kromm is executive director of the Institute for Southern Studies and publisher of the Institute's online magazine, Facing South.