With election over, the Peoples' First 100 Days begins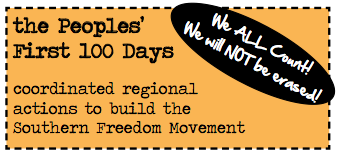 Back in September, over 250 grassroots community leaders from throughout the South came together at the Southern Movement Assembly in Lowndes County, Ala. and launched a campaign aimed at dismantling poverty and racism and building more powerful communities.

The movement envisioned there kicks off today, with actions planned throughout the region over the next 100 days aimed at building the Southern Freedom Movement and realizing the vision of American voting rights activist and civil rights leader Fannie Lou Hamer: "Nobody's free until everybody's free."

Among the events planned as part of the "Peoples' First 100 Days" are "Red Carpet Actions." In communities including Jacksonville, Fla., Atlanta and San Antonio, organizers will roll out red carpets along the sidewalk today and invite passersby to step on them and be interviewed on camera about issues of concern to them. People who participate will receive gift bags along with a thank-you email inviting them to participate in other events being organized locally.

There are also community assemblies planned for today in Jacksonville, Fla., Harrisonburg and Richmond, Va., and Clarkston, Ga.; public actions being organized for Martin Luther King Jr. Day on Jan. 21; and "Bring the Love" regional actions on Valentine's Day in which participants will "Marry the Movement" and commit to justice for all.

For more information, visit South to South.
Tags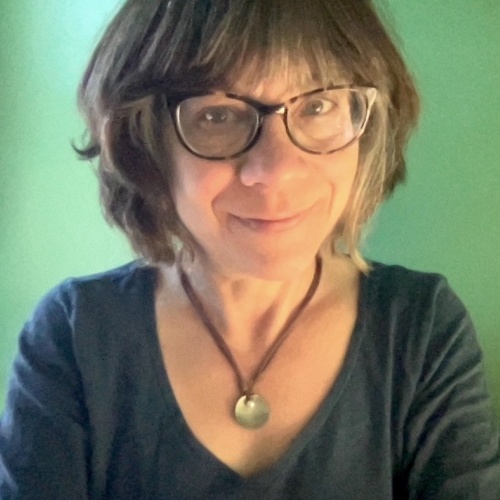 Sue is the editorial director of Facing South and the Institute for Southern Studies.