INSTITUTE INDEX: Is the South's energy future blowing in the offshore wind?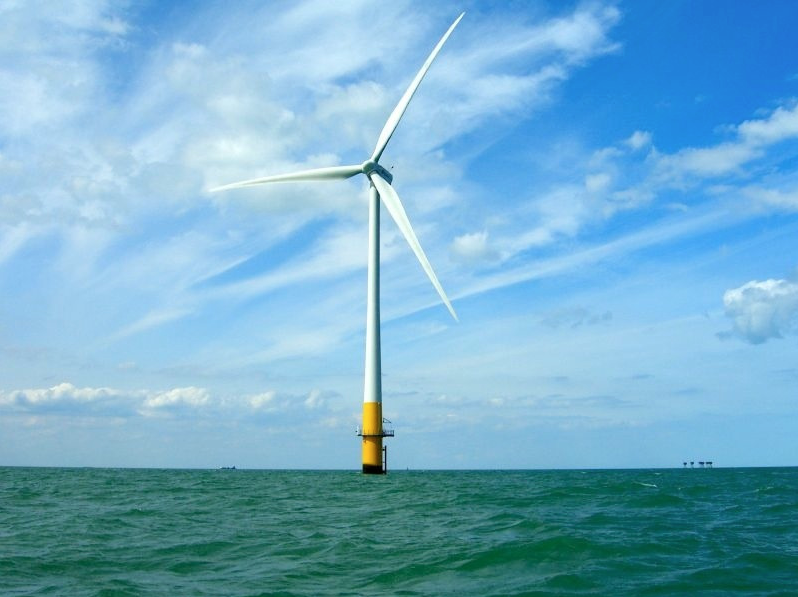 Date on which the U.S. Interior Department announced it would open areas off the North Carolina coast for building commercial wind farms: 12/12/12

Number of square miles the federal government wants to make available for offshore wind development near state's northern Outer Banks and Cape Fear: 1,900

Rank of North Carolina among states with the best offshore wind resources on the Atlantic Coast: 1

Number of states where the federal Department of Energy announced this week that it would fund offshore wind demonstration projects in an effort to drive down the technology's cost: 7*

As part of that funding, amount Dominion is getting to build two experimental wind turbines off the Virginia coast: $4 million

Number of Atlantic Coast states that have task forces working to coordinate the offshore wind power leasing process: 10**

Estimated potential generating capacity of U.S. offshore wind along the coasts and the Great Lakes, in megawatts: 4 million

Number of times by which that exceeds the combined generating capacity of all U.S. electric power plants: 4

Number of commercial wind turbines that have been placed off the Atlantic Coast to date: 0

Date on which the federal production tax credit for wind energy is set to expire: 12/31/2012

Year in which the tax credit was created: 1992

Number of times the credit has been allowed to lapse since then, only to be revived by short-term extensions: 3

Over the past five years, average amount of private investment in wind power generation the tax credit has incentivized: $15.5 billion

Number of jobs that could be lost in North Carolina as a result of the tax credit ending: 1,000

Number of jobs that could be lost nationally: 37,000

As a result of the looming expiration, percent that orders are already down at PPG Industries in Shelby, N.C., a company that makes glass fiber used in wind-turbine blades: 30

Number of workers the company has temporarily laid off: 20-30

Estimated number of jobs that could be created nationwide by a robust U.S. offshore wind industry: 300,000

Date by which Congress needs to act in order to meet paperwork deadlines to keep the tax credit from expiring: 12/18/2012

* Texas, New Jersey, Ohio, Washington, Connecticut and Virginia

** Maine, Massachusetts, Rhode Island, New York, New Jersey, Maryland, Delaware, Virginia, North Carolina and South Carolina

(Click on figure to go to source.)
Tags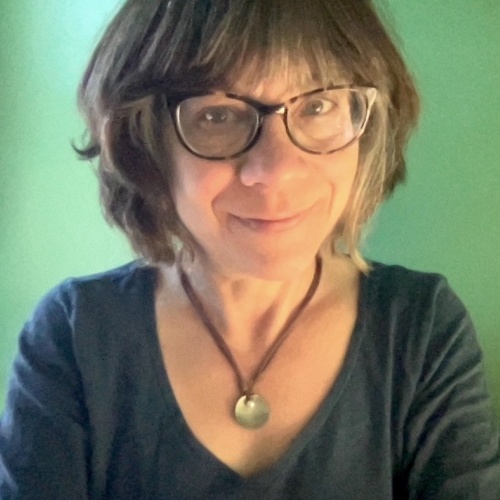 Sue is the editorial director of Facing South and the Institute for Southern Studies.