Congressman introduces bill to prod administration on fair housing enforcement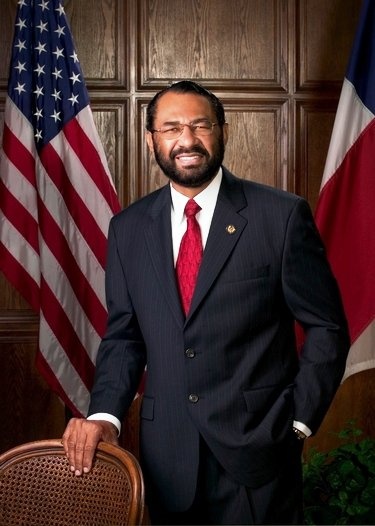 By Nikole Hannah-Jones, ProPublica
As the nation prepares to celebrate the Rev. Martin Luther King Jr.'s birthday Monday, Congressman Al Green, a Texas Democrat, has introduced a bill, for the fourth time, to fund a national program to test for housing discrimination.
Green introduced the Veterans, Women, Families with Children, Race and Persons with Disabilities Housing Fairness Act Tuesday, on King's birthday. King strongly advocated for an end to housing segregation and it took his assassination to nudge a reluctant Congress to finally pass the landmark 1968 Fair Housing Act.
A recent ProPublica investigation found that the federal government has largely failed to enforce the pivotal law and America remains highly segregated. As we detailed, the U.S. Department of Housing and Urban Development does not test to see if landlords and banks may be violating the law. As a result, most discrimination goes unpunished.
Green's bill would, among other things, create a testing and enforcement program to be administered by HUD. The proposed cost: $15 million. HUD in the past has come out in support of the bill, though as we have previously noted HUD could start a testing program on its own.
Green's previous bills on the issue have all died in committee, without reaching a full vote in the House.
"I don't believe this is something we can ignore. I plan to keep introducing the bill as long as I am in Congress until we pass it," Green said in an earlier interview with ProPublica. "There are people who live in the streets of life, who don't live in the suites of life, who still have the discomforts of invidious discrimination."
Tell us your story: Though millions of instances of housing discrimination occur each year, only about 10,000 complaints are filed annually. Do you know firsthand about housing discrimination? Help us continue our investigation into fair housing by telling us about your experience.
Tags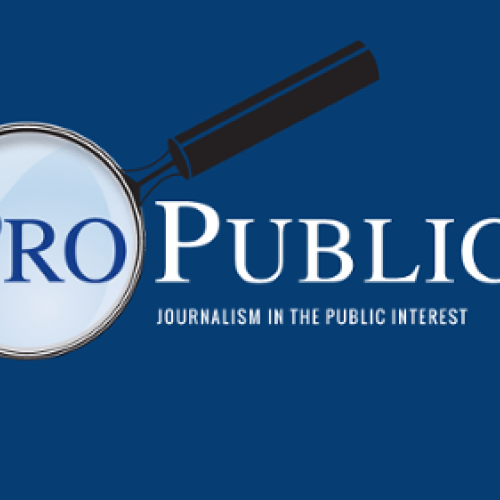 ProPublica is an independent, nonprofit newsroom that produces investigative journalism in the public interest.