Watchdog asks Gov. McCrory to disclose value of Duke Energy stock holdings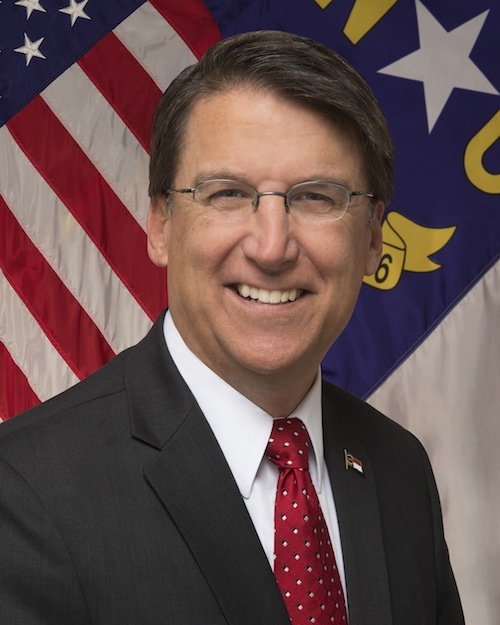 Following a Facing South report that found North Carolina Gov. Pat McCrory (R) holds significant amounts of Duke Energy stock, a watchdog group sent him a letter asking him to disclose its exact value -- and reiterated its call that he therefore recuse himself from appointing anyone to the state Utilities Commission.

Earlier this week, we reported that McCrory's latest Statement of Economic Interest (SEI) filed with the N.C. Ethics Commission discloses that he holds stock in Duke Energy with a value of at least $10,000. State ethics rules do not require reporting the exact value of investments.

McCrory's holdings heighten concerns about his potential conflicts of interest regarding Duke Energy. Senate Bill 10, now advancing through the Republican supermajority-controlled state legislature, would clear out all members of a number of key regulatory bodies, including the N.C. Utilities Commission (NCUC), whose new members would be appointed by the governor.

The NCUC is currently considering whether to approve Duke Energy's controversial 20-year power generation plan, which calls for continued heavy reliance on polluting coal and gas plants and radioactive waste-producing nuclear reactors, with wind and solar making up just 2.25 percent of the mix. The commission will also soon decide whether to approve Duke's latest rate hike request, which would raise bills for its customers overall by an average of 9.7 percent and for residential customers by 14 percent.

McCrory worked for Charlotte-based Duke Energy for 28 years and has faced questions in the past about whether he took actions as a Charlotte city council member and mayor that benefited the company, who was his employer at the time.

Today the clean-energy watchdog group NC WARN sent a letter to McCrory repeating the request that it and AARP NC made last month that the governor recuse himself from NCUC appointments. The letter, signed by NC WARN Executive Director Jim Warren, also restated its request that McCrory publicly oppose Senate Bill 10, the commission overhaul legislation. It continued:
Most importantly, we think you will agree that the People of North Carolina deserve to know: What is the value of your holdings in Duke Energy?

The SEI requires only that you indicate if holdings exceed $10,000. Since you worked at Duke Energy for 28 years, it seems likely that your stock ownership could reach into six figures, if not into the millions.
NC WARN says McCrory's conflict of interest regarding the NCUC "has no precedent in North Carolina or anywhere else in the United States."

McCrory has also received significant political support from Duke Energy. According to a recent report by the liberal advocacy group Progress NC, the company, its political action committee, employees, and their families donated over $240,000 to McCrory's 2008 and 2012 gubernatorial campaigns and to the state Republican Party since he became the party's nominee.

Meanwhile, Greenpeace has crunched the numbers and found that the primary sponsors of the commission overhaul bill have gotten generous contributions from Duke Energy and what's now its Progress Energy subsidiary.

Based on campaign contribution records available at the National Institute on Money in State Politics' FollowTheMoney.org database, Duke/Progress gave a total of $102,500 to the three primary sponsors of SB 10, according to the Greenpeace analysis. That includes $35,000 to state Sen. Tom Apodaca (R-Henderson) from 2002 through 2012, $19,000 to Sen. Neal Hunt (R-Wake) from 2004 to 2012, and $3,000 to Sen. Bill Rabon (R-New Hanover) in the 2010 and 2012 election cycles.

Greenpeace also notes that Apodaca is the top recipient of campaign contributions from Duke Energy in any state since the 2004 election cycle, and he ranks fourth among recipients of Progress Energy contributions in all of the states.
Tags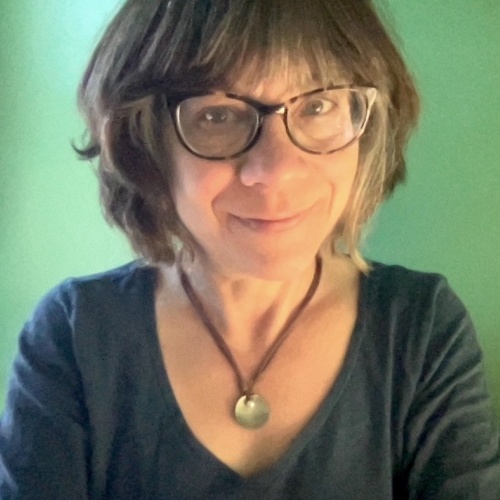 Sue is the editorial director of Facing South and the Institute for Southern Studies.