NC renewable energy repeal advanced by committee despite losing vote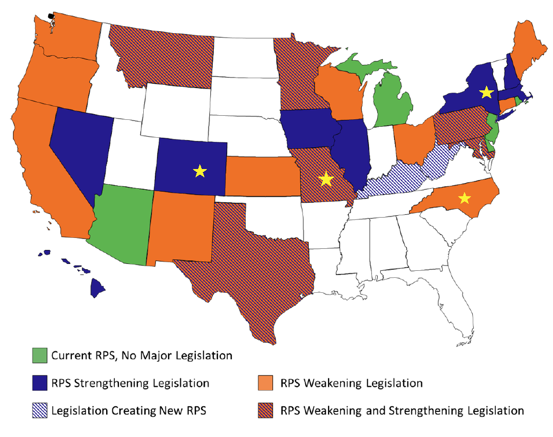 Last week North Carolina's Senate Finance Committee advanced a bill to repeal the state's renewable energy standard in a controversial voice vote where the outcome was unclear.

It turns out that if committee co-chair Bill Rabon (R-New Hanover) had actually counted the votes as Democrats requested, the measure would have lost. Rabon ignored calls for a show of hands.

WRAL News interviewed the members of the committee who were present for the vote -- 25 Republicans and 10 Democrats. All of the Democrats voted against the bill, and eight Republicans said they did as well. Two Republicans refused to say how they voted.

That means the measure got 17 votes at most. It needed 18 to pass.

Senate Republicans who voted against the repeal bill said they had concerns it would pull the rug out from under businesses that had already made investments based on the renewable energy law, which passed the legislature in 2007 with bipartisan support.

North Carolina was the first state in the Southeast and one of 29 nationally to establish an renewable energy portfolio standard (REPS) requiring the state's utilities to generate a portion of their power from renewable sources. North Carolina's law counts solar, wind, livestock waste methane, and energy efficiency among renewable power sources, requiring that they account for 12.5 percent of total retail sales by 2021.

But there is an effort underway nationwide to do away with those standards, with repeal legislation introduced in 16 of the 29 states that have REPS laws, according to a recent analysis by the Natural Resources Defense Council.

Meanwhile, a dozen states are considering laws to strengthen their REPS programs (with half of those states also considering REPS repeals.) And two states -- Kentucky and West Virginia -- are considering establishing REPS programs.

North Carolina's renewables repeal measure is being pushed by a coalition of influential conservative advocacy groups, many of which have long been active in the fossil fuel-funded movement to cast doubt on the reality of global warming. The bill was taken up by the state's Republican-controlled Senate after faltering in the House, which is also led by a Republican supermajority.

Among the groups pushing for the repeal is the American Legislative Exchange Council (ALEC), which brings together state lawmakers and corporations to promote business-friendly legislation.
Todd Wynn, director of ALEC's energy task force, recently told Bloomberg that among the factors driving its REPS repeal effort in North Carolina and elsewhere are low natural gas prices.

North Carolina state Rep. Mike Hager (R-Rutherfordton), the sponsor of the House renewables repeal measure and an ALEC member, also told Bloomberg that natural gas prices were a factor:
"We could never have imagined in 2007 such an abundance of domestic natural gas," Hager said in an interview. "We need that Marcellus shale gas to offset the high cost of renewables and prevent electricity prices from rising further. It's like raising children: they need to grow up learn to live in the real world."
Hager was the sponsor of a measure the legislature passed last year in a controversial vote that allowed fracking for natural gas in the state, where it was previously banned.

Members of ALEC's corporate board include natural gas giants Exxon Mobil and Koch Industries, while its corporate membership includes gas industry players BP America, Chesapeake Energy, Chevron, ConocoPhillips, Marathon Oil and Shell Oil.

Given the uproar over the REPS repeal in North Carolina, state Sen. Brent Jackson (R-Sampson) told WRAL that the measure may be sent to a study committee and taken up again next year.

(To read the report that's the source of the map above, click here.)
Tags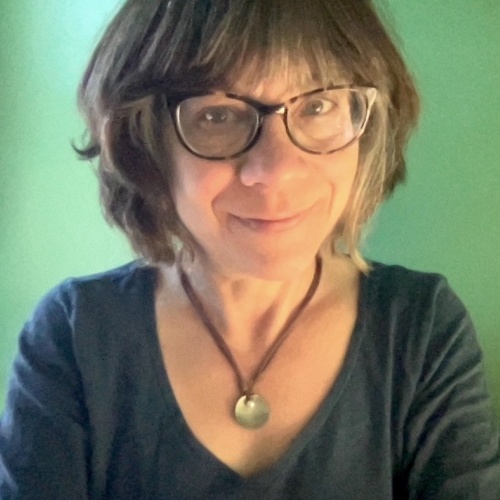 Sue is the editorial director of Facing South and the Institute for Southern Studies.