What are companies doing with taxpayer money?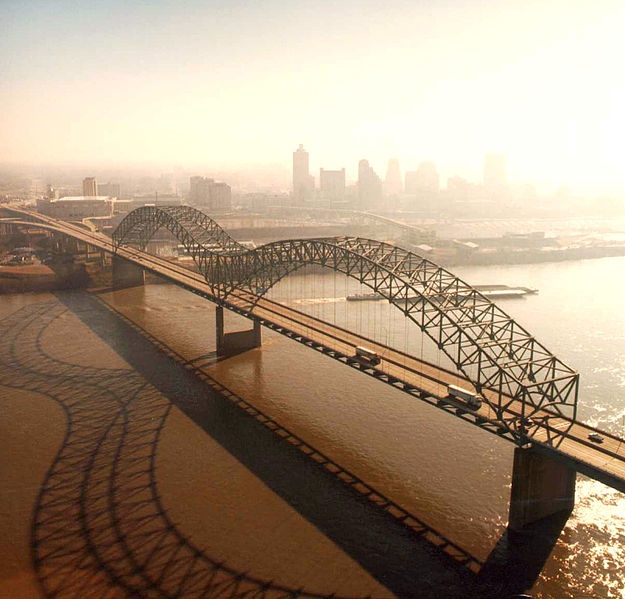 Every year, cities and counties spend more than $25 billion in tax breaks and other subsidies to lure companies to do business in their area. Sold as a necessary cost of bringing jobs and boosting the local economy, incentive deals are often shrouded in secrecy -- and demand little accountability from companies getting taxpayer money.
In recent years, Good Jobs First and others have pushed for greater transparency to ensure the public knows what they're giving to businesses, and what the community can expect in return. But a new report by the group shows localities still have a long way to go.
"Show Us the Local Subsidies" looks at subsidy disclosure in the 25 biggest cities and 25 largest counties and finds that 36 have one or more locally-controlled incentive programs, with 64 different subsidy programs in all. Among the report's findings:
* Out of the 64 subsidy programs, only 21 disclose online the names of the company receiving the money.
* Out of the 21 where the company is named, only 10 of those include information about how much money they received. And only four offer any data about how many jobs were created by the deals.
* Memphis/Shelby County, which has spent $200 million on subsidy deals over the last two years, ranks at the top of the list for strong disclosure laws. In 2011, the area merged their efforts into the Economic Development Growth Engine (EDGE), which staffer Trey Heath, a former journalist, says has established "a goal to be the most transparent agency in the country." EDGE is vigilant about posting all documents and information related to each subsidy deal.
However, the Downtown Memphis Commission -- which retained control over deals in the inner city -- ranks only 55 out of 100 on Good Jobs First's transparency scale.
* Austin, Texas also scored a perfect 100 for its Economic Development Grants program. In 2007, the city mandated that all companies receiving money submit to annual third-party audits to confirm they're complying with all the terms of the deals, which include wage requirements and ensuring they adhere to the city's Women and Minority-Owned Business Enterprise ordinance.
Most localities aren't doing as well, however. Among the areas that received low transparency marks in the report: Broward County, Fla.; Charlotte, N.C.; Dallas; Miami-Dade County, Fla. and San Antonio.
"While a handful of cities enable taxpayers to see the costs and benefits of every deal, we were disappointed by the poor state of transparency in most major localities," said Leigh McIlvaine, a research analyst at Good Jobs First and principal author of the report. "Taxpayers in those cities and counties deserve better."
PHOTO: Hernando de Soto Bridge, Memphis (U.S. Army Corps of Engineers Digital Visual Library)
Tags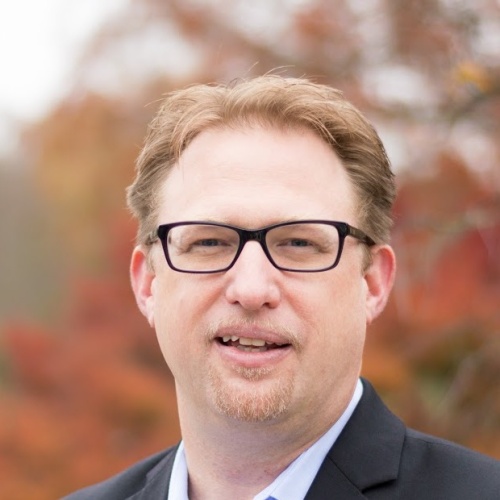 Chris Kromm is executive director of the Institute for Southern Studies and publisher of the Institute's online magazine, Facing South.