The 'shadow intelligence agency' behind the NSA surveillance scandal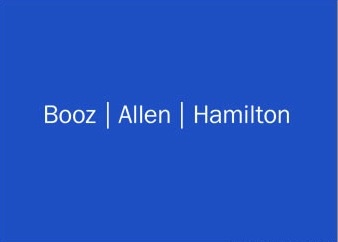 The scandal over domestic spying by the National Security Agency has pushed into the spotlight Booz Allen Hamilton, a McLean, Va.-based private contractor that has been described as a "shadow intelligence agency."

Edward Snowden, the 29-year-old North Carolina native and Army veteran who blew the whistle on an NSA program that collects massive amounts of phone and Internet data from U.S. citizens, citing concerns about the threat to democracy, was employed by Booz Allen for the past three months, working out of an NSA facility in Hawaii. Snowden, who is now being investigated by the Justice Department, has sought refugee in Hong Kong.

The Guardian, the British newspaper that broke the story about the surveillance program, reports that Snowden worked at the NSA for the past four years as an employee of various contractors. He previously worked in information technology at the CIA.

Booz Allen, which describes itself as a "strategy and technology" consulting firm, issued a statement yesterday confirming that Snowden was an employee. It continued:
News reports that this individual has claimed to have leaked classified information are shocking, and if accurate, this action represents a grave violation of the code of conduct and core values of our firm. We will work closely with our clients and authorities in their investigation of this matter.
Founded in Chicago in 1914 as a management consultancy firm, Booz Allen Hamilton began working for the U.S. military in 1940. It later expanded its portfolio to include intelligence and national security work, as Tim Shorrock, author of the book "Spies for Hire," reported for CorpWatch in 2008:
Since the late1990s, Booz Allen has forged a particularly close relationship with the NSA, the spy agency that monitors global telephone, e-mail and Internet traffic for the U.S. military and political leaders, which hired Booz Allen as its chief outside consultant on Project Groundbreaker. This $4 billion project outsourced the NSA's internal communications and networking systems to a consortium led by Computer Sciences Corporation (CSC) and the IT subsidiary of Northrop Grumman.

Today, among the many services Booz Allen provides to intelligence agencies, according to its Website, are war-gaming -- simulated drills in which military and intelligence officials test their response to potential threats like terrorist attacks -- as well as data-mining and analysis of imagery and intelligence picked up by U.S. spy satellites, the design of cryptographic, or code-breaking, systems (an NSA specialty) and "outsourcing/privatization strategy and planning." The company's 2007 annual report spells out several other areas of expertise, including "all source analysis," an intelligence specialty managed by the CIA and the Office of the Director of National Intelligence (DNI) that draws on public sources of information, such as foreign newspapers and textbooks, to add texture to data gathered by spies and electronic surveillance.
Shorrock described a revolving door between U.S. intelligence agencies and Booz Allen, which has thousands of former national security officials on its payroll. The close ties between Booz Allen and government intelligence led Shorrock to refer to the company as a "shadow intelligence agency."

In 2008, Booz Allen Hamilton split into two companies, with the one focusing on U.S. governmental matters retaining the original name and the commercial strategy and international business arm taking the name Booz & Company. That same year, the private equity giant The Carlyle Group bought a majority stake in Booz Allen Hamilton for over $900 million -- an investment that's now worth $3 billion, according to Forbes.

Booz Allen's profit margins have risen dramatically in recent years, the Washington Post reports. About 23 percent of Booz Allen's revenue last year came from U.S. intelligence agencies, according to NBC.

The company's share prices fell today following news of Snowden's leak.
Tags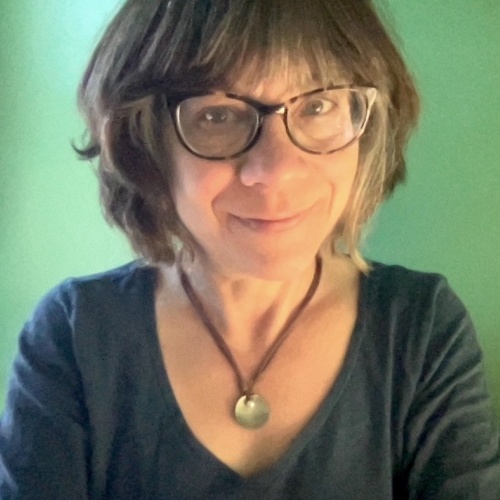 Sue is the editorial director of Facing South and the Institute for Southern Studies.