Clean water advocates criticize limited EPA hearing on coal plant water pollution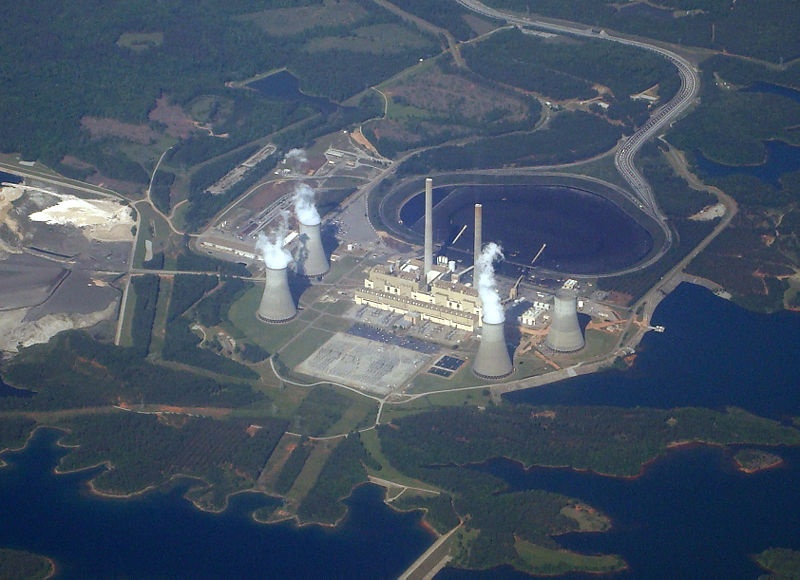 Coal-fired power plants are a major source of water pollution, contributing over half of all toxic pollutants including cancer-causing arsenic, lead and mercury that's released to U.S. rivers, streams and other surface waters by industrial operations.

Earlier this year, after more than three decades of delay, the Environmental Protection Agency proposed a new rule under the federal Clean Water Act to clean up that pollution. EPA did so under a federal court-ordered deadline that scuttled an effort by the utility industry to block the regulations over financial concerns.

Today EPA is holding a public hearing on the proposed rule -- but clean water advocates are criticizing the hearing for its limited scope and length.

"The EPA has called this hearing only on part of the proposed rule, so-called 'pretreatment' standards for coal waste going to public water treatment facilities," says a statement issued by more than two dozen environmental advocacy groups. "The agency needs to listen more broadly. It is important that the EPA hear from the public on the rule as a whole, because so many of us are affected by toxic water pollution from power plants in our rivers, lakes and streams."

Among the groups that signed onto the statement are several based in North Carolina: Appalachian Voices, Clean Water for North Carolina, French Broad Riverkeeper, Haw Riverkeeper, Watauga Riverkeeper, and the Western North Carolina Alliance. Others include Earthjustice, the Environmental Integrity Project, and the Sierra Club.

The groups are pressing EPA to require power plants to install what's known as "zero liquid discharge technology" and convert to safer systems for handling coal ash, the toxic waste left over after burning coal. Many power plants now store coal ash in wet form in massive, unlined waste lagoons, but those have a tendency to leach toxins into nearby water supplies. They also are vulnerable to catastrophic failure, as the 2008 disaster at the Tennessee Valley Authority's Kingston plant in eastern Tennessee showed. Environmental advocates have long called for a transition to dry coal ash storage in properly lined landfills.

In addition to holding the public hearing, the EPA is also taking written comments on the proposed rule through Sept. 20, 2013. For details on submitting comments, click here for the Federal Register notice.

"It is time for the EPA to end the power industries' long history of destroying our lakes, rivers, and streams with toxic pollution," the groups' statement says. "We are going to do all we can to ensure comprehensive rules are adopted that will require power plants to clean up all of their toxic wastewater pollution, not just some of it."
Tags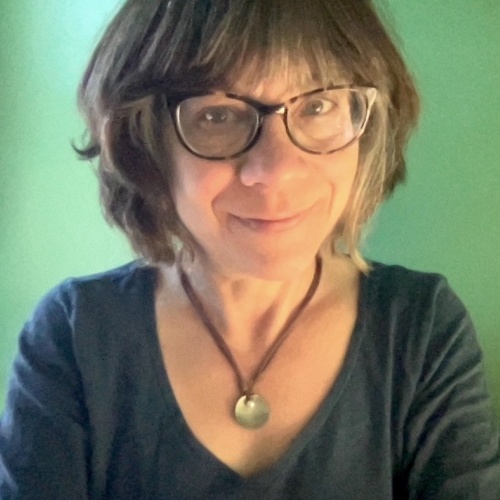 Sue is the editorial director of Facing South and the Institute for Southern Studies.