Baton Rouge redistricting case will test the future of the Voting Rights Act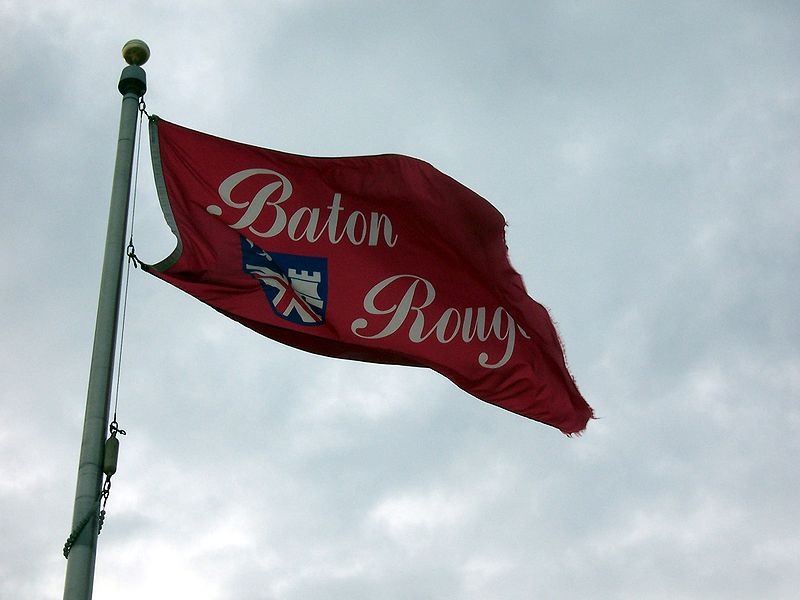 A federal trial is about to get underway in Louisiana that promises to be a case study into what happens in jurisdictions previously covered by the Voting Rights Act's Section Five now that those protections have been vanquished by a recent U.S. Supreme Court ruling. Section Five required federal preclearance of election changes in places with a history of racial discrimination, most of them in the South.

The case, which involves questions about fair racial representation among city court judges, has been allowed to go forth after U.S. District Judge Brian A. Jackson found that state lawmakers have been negligent in their obligations to black voters.

Last October, Baton Rouge residents Kenneth Hall and Byron Sharper sued the state for failing to produce new district lines for Baton Rouge city court judge elections after the 2000 Census showed the city had become predominantly African-American. Three of the current judges are white and two are black, but that court composition is a reflection of a time when the city had a white majority. Blacks now make up 55 percent of the city's population.

State lawmakers had numerous chances to redraw the city court district lines but didn't -- and in many cases, flat-out refused to, said the plaintiffs. Judge Jackson agreed, saying in the hearing, "The court has given … the Legislature every opportunity to correct this situation, and it has failed to do so," as reported by The Advocate newspaper.

This year, Democratic state Rep. Alfred C. Williams, an African-American legislator for East Baton Rouge, introduced legislation to fix the district lines, but it was defeated, with white Republican legislators actively lobbying against it. Similar bills failed in 2004 and 2006 as well.

Hall's attorney, Ronald R. Johnson, told Facing South that state lawmakers actually have no statutory obligation to re-draw judicial district lines every 10 years so they reflect demographic changes, as is the case for congressional and legislative district lines. But that is the essential problem, said Johnson.

"That's why we are arguing that the structure [for drawing judicial district lines] itself is procedurally in violation of equal protection and due process constitutional rights, because there is no way to update the district lines based on changing demographics," Johnson said. "That means you have certain people's votes counted as less than others."

Johnson is also claiming that the state's failure to act violates the Voting Rights Act's Section Two, which generally prohibits racial discrimination in voting, since African Americans in the city are prevented from electing candidates of their choice in relation to their voting population.
Given that the plaintiffs and the judge have approached the legislature about fixing this multiple times -- and every time have been swatted away -- Johnson and the plaintiffs are making the case that the state has been intentionally denying black voters their rights. In their briefs, they cite unresolved voting rights violations that stretch back to the 1970s.

"There is a pattern" in Louisiana, said Johnson, "and a practice of policies that deprive African Americans of their right to vote and to elect candidates of their choice."

Many of those cases were held up in federal government reviews when Louisiana was subject to preclearance under Section Five of the Voting Rights Act. Since the U.S. Supreme Court struck down the coverage formula for Section Five in its June decision in Shelby v. Holder, Louisiana is no longer subject to preclearance. Louisiana Gov. Bobby Jindal and Attorney General Buddy Caldwell both filed briefs arguing the state no longer has to deal with the judicial redistricting issue because of the Shelby ruling.

But that logic is troubling, especially when it comes from the governor and state's chief attorney. It shows they do not understand what the Shelby ruling means. The Supreme Court did not say that previously covered states now have a free pass to implement any kind of election law, regardless of racial impacts. Nor was it a waiver for lawmakers who are otherwise obligated to update district lines so that the rights of minorities are protected.

The judge seemed to pick up on this problematic thinking. "Let's talk equity," said Judge Jackson, who is African-American. "Or maybe it's naive of me to believe the Legislature [will act] without me saying 'Do the right thing.'"

If the federal court finds that the state has been intentionally violating the constitutional rights of people of color, and by pattern, then Louisiana could trigger the "bail in" provision of Section Three of the Voting Rights Act, bringing it back under under preclearance coverage. Texas is currently facing legal pressure from the U.S. Department of Justice under Section Three for intentionally drawing racially discriminatory district lines.

Asked if that was the goal, Johnson said, "The ultimate goal is to get the plaintiffs' grievances addressed and have [African-American] votes measured similarly to other voters'. Now if it that ends up having other ramifications, then that's just what will be done when that time arises."
Tags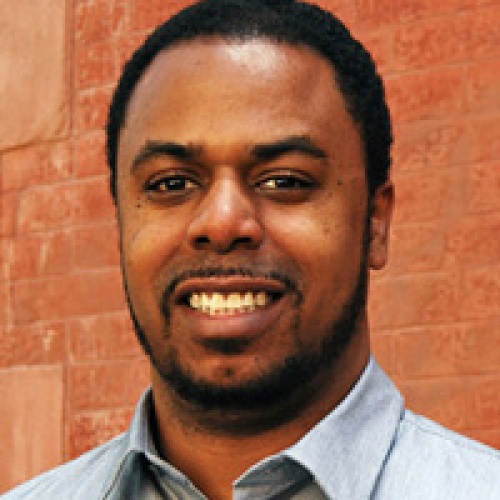 Brentin Mock is a contributor to Facing South focusing on voting rights.